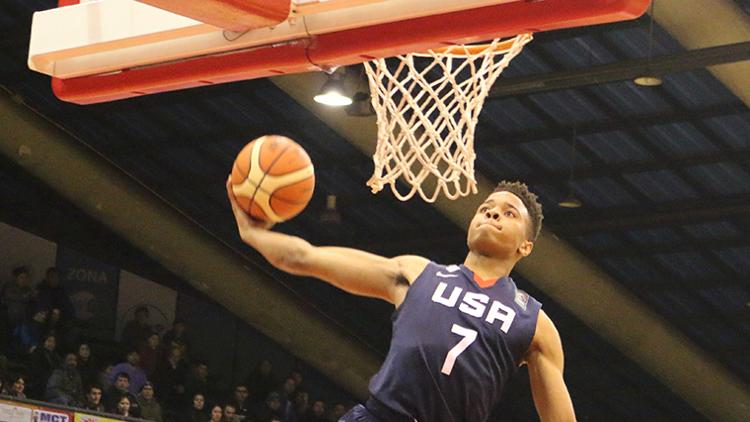 Welcome back to 'Dynasty Deep Dive' Razzball nation!
Well what a week it has been in the world of fantasy basketball. Hopefully you are not reeling from the news this week on the injuries to Chris Paul and Rudy Gay (Guess who drafted both in their RCL listener league) and scouring the wire for potential replacements. I saw my Baylor Bears gain the number 1 spot in the nation, only to lose it in a week after a devastating loss to a super impressive WVU (Yep, I called it a few weeks back). On the bright side, boy did my boy Jonathan Motley bounce back with performance of the week against the Texas Longhorns with a superb display of 32 points, 20 rebounds (7 on the offensive end), 3 blocks and a steal.
Please, blog, may I have some more?