You're excited to draft Zion Williamson next fall, aren't you? Well, here are his per-36 stats that I posted last week:

If you loved The Matrix: Reloaded and P.O.D. as unabashedly as I did 15 years ago–and you definitely didn't–then this song immediately jumps into your head when gazing upon those numbers, as the chorus goes: "Dreaming of Zion…"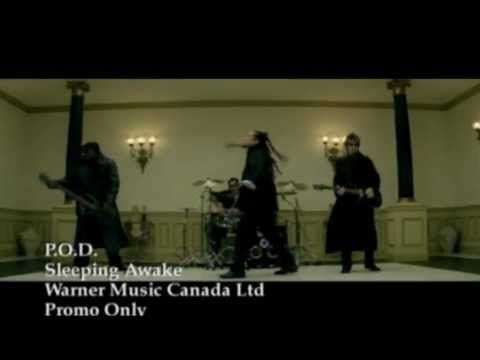 Okay, we know those numbers aren't happening… at least not for a few seasons (winky face). But even the slight possibility of two-thirds of that production and all the hype around him is enough to get people reaching for him in… I'm guessing the second round? Is that smart? How about Luka Doncic? Seems like he's bound for a second-round ADP, too. Will that be wise?
Today we're looking at rookie production once again, as well as that of this season's sophomores in hopes of remembering how risky it is to gamble on young and/or unproven players regardless of how exciting they may be. My general advice is to stay away. I know, I know. They're so shiny and full of upside. And if you're in a keeper/dynasty league, you can sit back and enjoy watching the young players as they improve. But in a redraft league, here's why you're better off letting someone else overpay/overdraft rookies.
Please, blog, may I have some more?