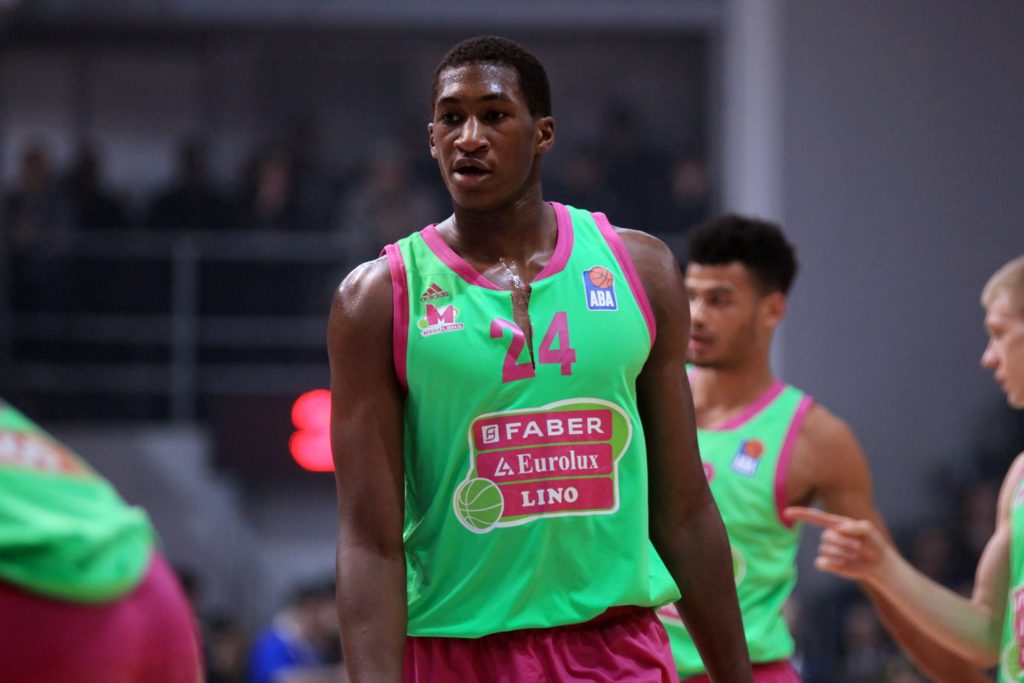 Ok maybe not significant news for you, but I return after a 2 week hiatus in which life turned itself upside down and got uglier than a Byron Scott rotation attempting to play the pick and roll; and what better way to return than once again putting on those oxygen tanks for a dive so deep that not only will you be needing those oxygen tanks, but may also be in fear of being diagnosed with the bends.
Now diving deep is not everyone's cup of tea of tea, and of course some of you readers will be thinking 'dude, these guys are years away', but as a basketball purist who follows the game globally, let me guide you through my specialist subject and through some of the most talented players playing their trade in Europe who will be draft eligible in 2017; after all, it never hurts to stay ahead of the game and knowing who those rising stars of the future are. Especially given the mystique every year of those unknown 'toolsy' projects who do not grace the floor in the NCAA.
Please, blog, may I have some more?