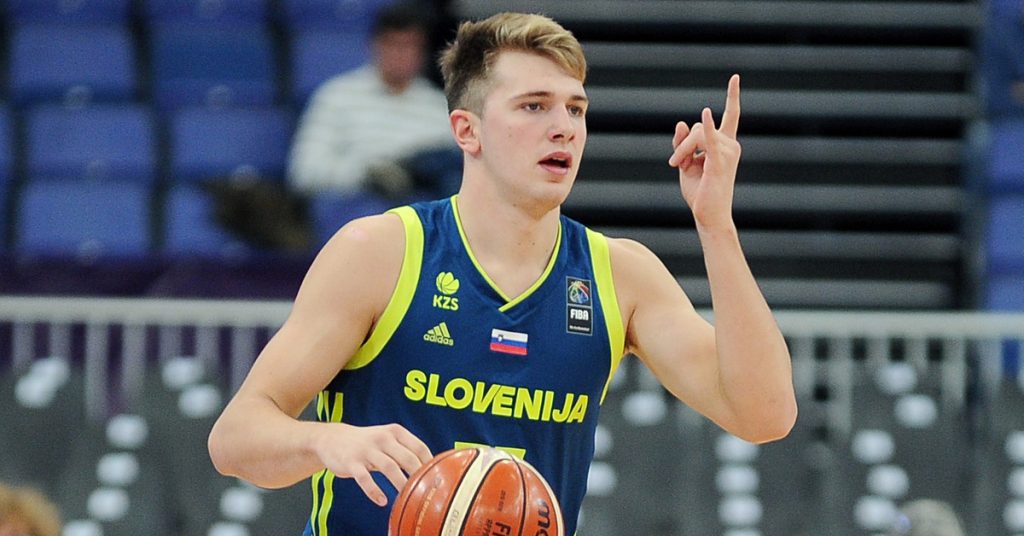 Yes Razzball nation, Dynasty Deep Dive is back. I was nearly out for the season, Greg Odon-style, but the current recovery from back surgery has allowed for a swift return back to prospecting and podcasting for your basketball needs on my 2 year anniversary of serving up delicious offerings for those dynasty teams of yours.
The season might be over for fantasy basketball, but now should be the time that your research and scouting clicks into overdrive.
Now for some time of a little self indulgent reflection. For those of you that are new to Dynasty Deep Dive, this was the article in the pre-season that recommended you draft Donovan Mitchell, Jayson Tatum, Lauri Markennan, John Collins and Malik Monk. Ok, it might have took Monk three quarters of a season to get going, but there are many a championship team out there that owe thanks to his late season production. Don't believe me? Check out last preseasons article for yourself: https://basketball.razzball.com/dynasty-deep-dive-roto-rookie-effect-ft
This week I will be focusing purely on where I see potential fits for guys in the upcoming draft class and ease my way back onto the court with a minutes restriction. But it is good to be back and make sure to tune in throughout the off season for your prospect draft breakdown.
Please, blog, may I have some more?