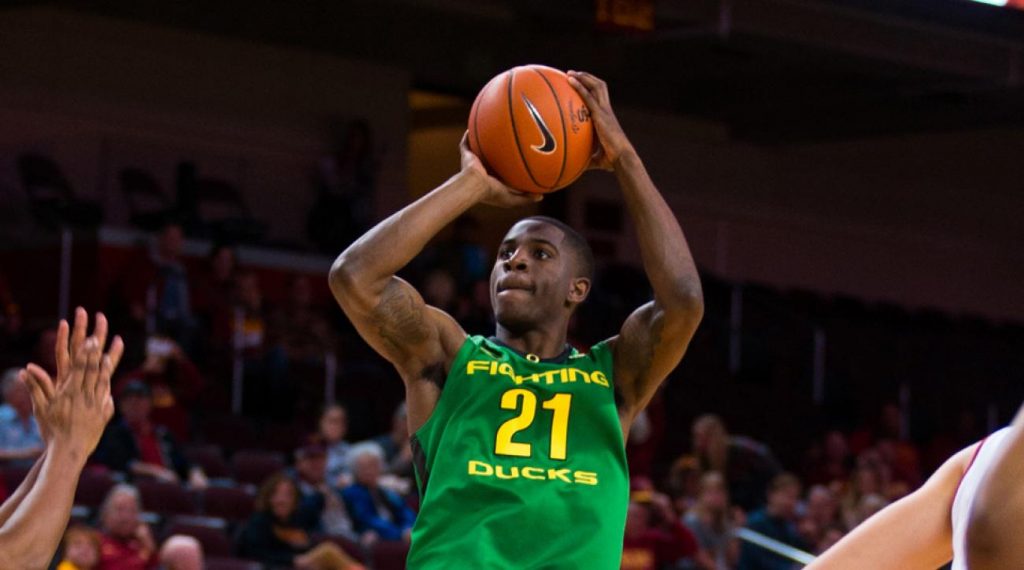 The danger in doing rankings before Summer League is that a lot can change in terms of perception. After a slew of Summer League games, we now have a better picture of how the best players that college had to offer match up against their peers.
Keep in mind that the Summer League is filled with players at different levels. Think of NCAA College Basketball as High-A in minor league baseball. Summer League would be akin to Double-A. The Euroleague, not to be confused with domestic European divisions, would be Triple-A.
In addition to the final piece of my post-draft rankings, this post will also include some of the players who have moved up in my rankings after watching Summer League games. Believe me, my evenings have been spent doing little else.
Here are some caveats about my rankings:
Only includes rookies from the 2017 draft class. Players such as Ben Simmons and Bogdan Bogdanovic are not included.
This is for dynasty purposes. NOT for redraft leagues.
Landing spots are important, but the main focal point is the overall projection for the players' career.
It often takes time for NBA prospects to adjust to the NBA. Just because players don't crack the rotation from the outset doesn't mean they are a bust. Three years is often a good time frame to define roles in the NBA.
This is my own personal rankings, and not representative of all the writers at Razzball
Before I begin, I want to address something @Jordan brought to my attention. My previous rankings omitted Luke Kennard. This was a pure oversight on my part and I'd slot Kennard into the late-teens.
So, here we go for a real deep dive into some candidates that might actually matter more than you think:
Please, blog, may I have some more?