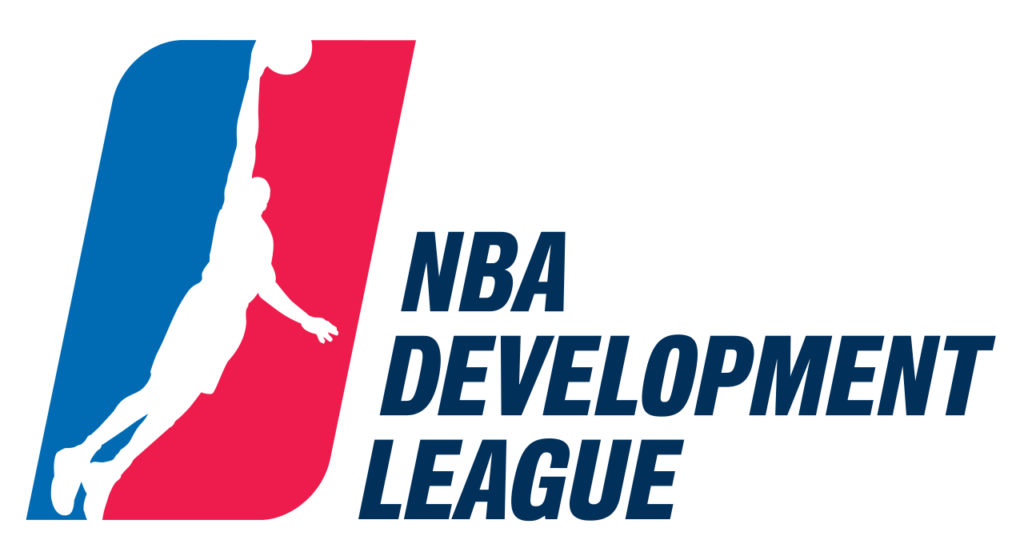 How is it going Razzball Nation?  Another week down and what a week it has been both in and out of the NBA. The nation voted, The world waited and BOOM!!………………But let us take a break from politics and let your good buddy Craig guide you through some more NBA development news.
The season is just a few weeks old but boy do I need to take stock and catch breath. We saw it rain 3's for Stephen Curry against the Pelicans; We saw it rain assists for James Harden, putting up 72 in his last 5 games,;We have seen it rain blocks for Anthony Davis, putting up 3 or more blocks in 7 of his first 9 games; and seen the Hornets reign the East in the early part of the season with an impressive 6-1 record.
So where do we start today? Well with the D-League having started last nigh,t what better way than to highlight a few guys whose progress I will be tracking throughout the season. The D-League may seem like a glass ceiling of a graveyard for some, but often presents opportunity for players to showcase their talents in the hope of impressing for that elusive rotational run in the NBA. Back in 2014 we came across a guy called Hassan Whiteside, whom after being drafted back in 2010 by the Sacramento Kings with the 33rd overall pick, got signed with the Miami Heat after 3 seasons in the D-League……………The rest is history.
Please, blog, may I have some more?