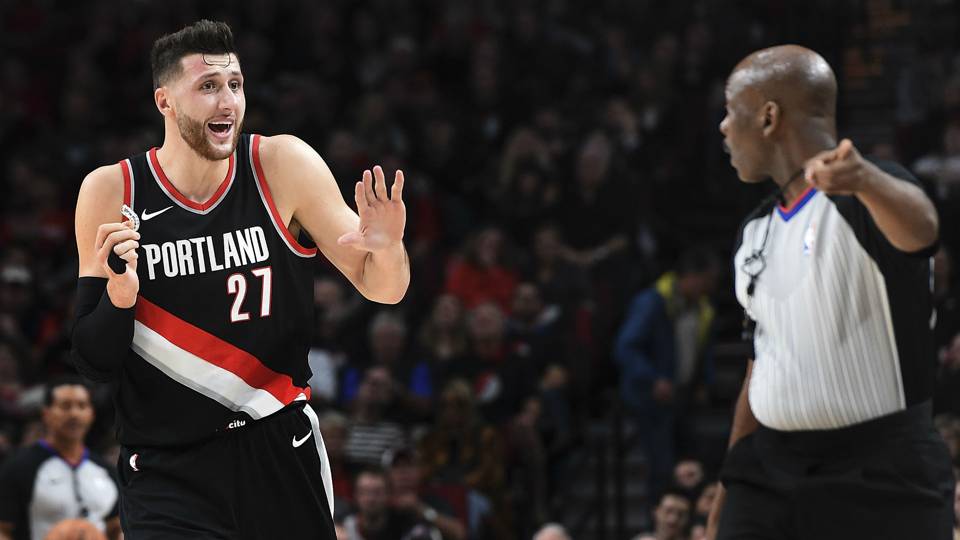 I often think about what it would be like if Denver never traded Jusuf Nurkic to the Trailblazers and they had a starting frontcourt of Nurkic and Jokic. Not that they would be a better team, but just that I am a big fan of rhyming teammates. My dream concludes with Denver trading for Bojan Bogdanovic, Bogdan Bogdanovic, and Cole Aldrich. That team would be itchier than a dog with fleas rolling around in a bed of poison ivy.
Anyway, jumping back to reality, Nurkic makes the lead because of his line last night: 0/27/16/3/0/3. He has been relatively disappointing this season, but lately a double-double and a block or two has been an almost certainty. Not too shabby.
Here is what else I saw last night:
Please, blog, may I have some more?