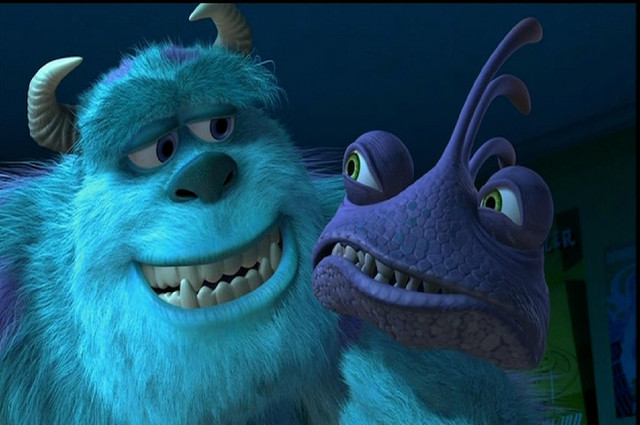 Happy weekend Razzball nation, and on the eve of the new year I thought I would bring you something a little different and closer to home for a change. So what is your New Year's resolution in fantasy? Maybe you have promised yourself to be a little more patient and not to panic by week 3; maybe you have decided not to overvalue shiny young toys; or maybe like me you have decided not to write off 30-somethings in the NBA for your fantasy team. Whatever your New Year's resolution be sure to check out all the good work from my cohorts here at Razzball nation to help guide you to the same level of success we all enjoyed in 2016.
So what of this week's article, and why do we have characters from the hit Disney movie 'Monsters Inc' as the lead image?………….Well hopefully that is a clue that you can put your oxygen tanks away as we return to the fantasy surface for just a short while, and for the last time in 2016. If your team is in need of some help, or maybe you are looking to remain dominant, then keep reading as this will hopefully allow you to move closer to an attempt to tip the scales (in a good way, and not from the Christmas booze and turkey) as I guide you through a couple of targets of mine for the second half of the NBA season:
Please, blog, may I have some more?