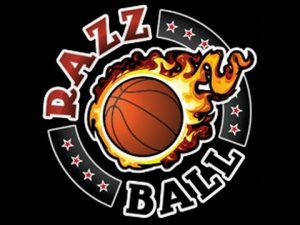 We at Razzball Basketball love statistics, so when we discovered that 65% of people are visual learners, we launched a channel on YouTube (I am assuming you have heard of it), with the creative name of: Razzball Fantasy Basketball.
The channel has our weekly podcasts with added videos, memes, and stats to go along with our sultry, soothing voices. There will also be regular video breakdowns of our rankings and articles, as well as fantasy updates to keep you ahead of the pack all season long. Example: The Next Victor Oladipo
Please, blog, may I have some more?