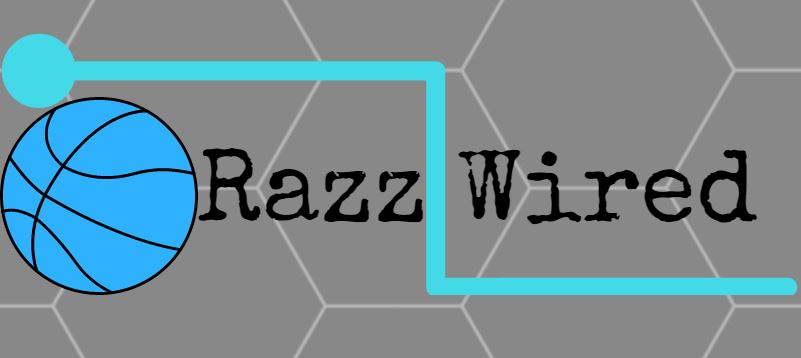 With the season winding down, we're going to stick to this shorter format.  Frankly, the waiver wire is fairly dry at the moment, and most players available are known quantities at this point.
Richaun Holmes – PF/C – 16% – He's suddenly relevant after the trade of Nerlens Noel, and the injury to Joel Embiid.  Over the past 3 games, he's racked up 10 blocks along with decent contributions in points, boards, and steals.  Definitely worth a grab while Embiid is out.
Terrence Ross – SG/SF – 46% – I pushed him as soon as the trade went down.  His ownership shot up after his big game, but I'm sure he's still available in some of your leagues.  He has a massive green light in Orlando, so enjoy the ride.
Maurice Harkless – SF – 35% – Harkless shows up sporadically on the the waiver list, but at the moment, he has a great opportunity to shine, given the Blazers' wing injuries.  He's providing great value with 3 and D type output.
Alan Williams – PF – 14% – He's red hot right now, and arguably the best performing big on the Suns.  I'm not sure how the minutes will play out, but he's worth an add if he keeps getting 28+.
Jameer Nelson – PG – 41% – This is a no-brainer, but he's still not over 50% owned yet.  Jameer has run away with the starting job as he tries to will the Nuggets into the 8th seed.
Zaza Pachulia – C – 12% – I'm not sure if he can maintain his production on his low minute count, but if you need some boards and blocks, you could do worse.
Cameron Payne – PG – 5% – I'd definitely rather have CoJo, but Payne is worth a speculative add if you have a playoff spot locked up.  He definitely could gain a sizable role, but I wouldn't count on him putting up major facilitation numbers.  He'll most likely end up being a good spot up shooter, while playing off of Wade, Butler, and possibly Rondo.
Make sure to include league size and format with all questions.
That's all for now folks!  Stay Razzy!