Welcome to your midweek guidance for Week 21!  The playoffs are in full swing across the fantasy hoops landscape, meaning it's time to cut injured players who are acting as proverbial millstones around your team's neck and go streaming!  This post will help you do just that, with recommendations for widely available players who can backfill those injured drops and contribute to your victory.  If you're in the enviable position of having a fully-healthy team, two things: 1) I hate you 2) You can still benefit from these suggestions, because you should be using at least one roster spot to cycle through players and maximize your games played for the week.
Last week, I whiffed on Trendon Watford, who broke out in a big way.  Hopefully you were able to benefit from the roll he's on.  It remains to be seen if he can sustain that level of production, given the return of Justise Winslow.  One thing is certain: the Blazers continue to be a tanking mess, making them intriguing from a fantasy perspective.  As a result, you'll find several Portland players mentioned below.
The NBA didn't exactly make it easy on the fantasy hoops finalists when they made the schedule for Week 21.  No teams have three games remaining for the week.  The Nets, Hornets, Bulls, Warriors, Clippers, Heat, Bucks, and Timberwolves have only one game left in the matchup.  The mighty Pistons play on Thursday and Saturday, which significantly elevates the value of any available player in a Detroit uniform who plays more than 15 MPG.  With that context in mind, here are the players I'm watching and adding this week.
Three Category Contributors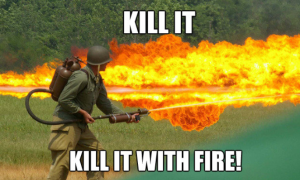 Two Category Contributors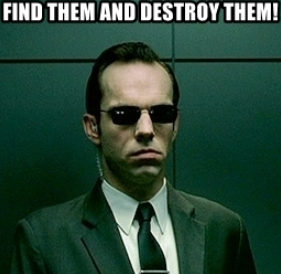 One Category Contributors
Hit me up in the comments with any questions or feedback.  Best of luck!