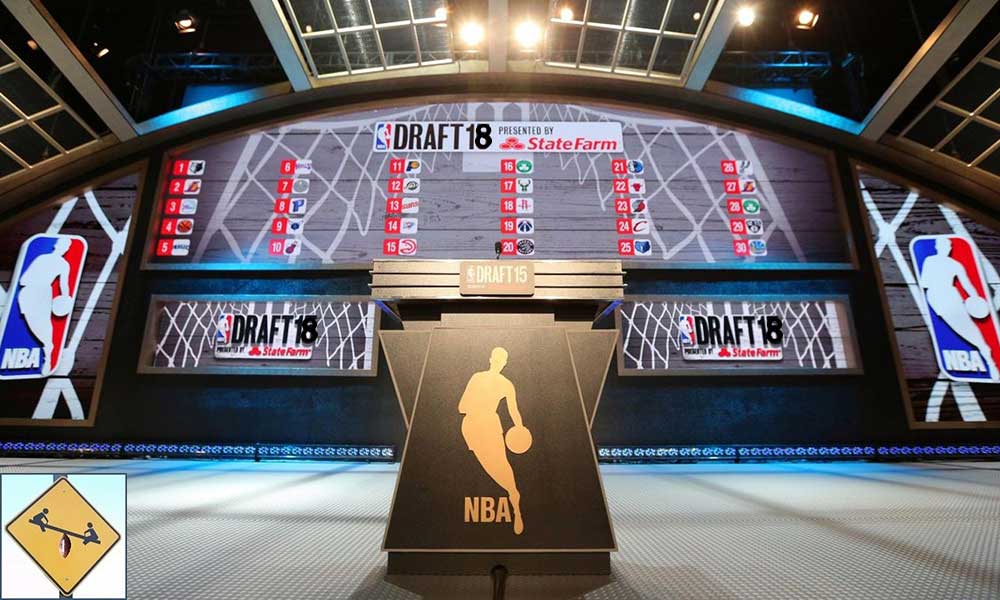 SANTA's COMING!!
We are on the eve of the 2018 NBA draft and what better way to celebrate than to bring you a Razzball mock draft podcast. Joining me in speculating on the first 20 picks for this draft are Razzball's very own Brent 'The Fantasy Dick' Carlson and one of the Dynasty Deep Dive research team members Brett Nelson.
We start off talking about the minefield of potential trades that might affect the draft and then delve into who we think each team will take from picks 1-20. Finally, we conclude with 6 guys who may be fantasy steals.
Sit back, enjoy, and let us know where you see picks going in the draft and who you want your team to draft. Don't forget to join us next week for post-draft reactions and whose stock changed due to landing spots.
You can find me on Twitter @storytelling41 and Brent @TheFantasyDick