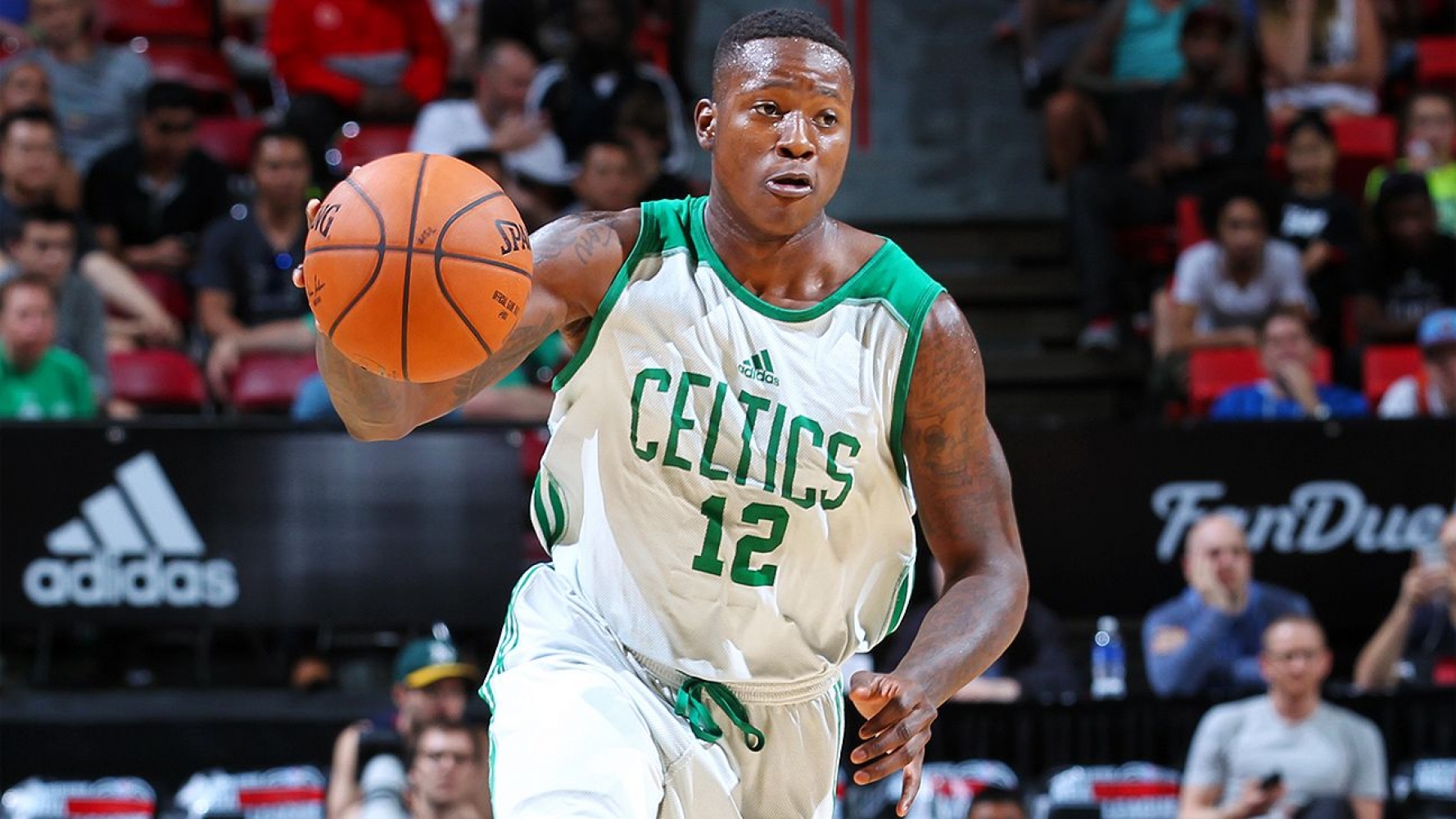 October is here and you know what that means?  Hoops is just around the corner. With preseason games beginning, the excitement for meaningful basketball is now officially reaching boiling point.
After being out in the wilderness for 6 weeks with no internet access, I return with a slightly different flavor from my previous pieces, but rest assured that if you are tuning in to see "Dynasty rookie rankings 41-60", then they are just around the corner.
As you can imagine, the excitement of having all TV and internet services installed after such a long delay (man, what did we do in the dark world before the internet?!) were soon quashed by opening my browser and the first piece of news I see in basketball news is Ben Simmons suffering a broken foot in practice. Yet more hurt for those Philly fans, with yet another top draft pick spending significant time with the medical staff. It may well be that there is some kind of curse in Philadelphia, but let's hope the uber-talented phenom will be back on his feet soon (excuse the poor pun).
If, like me, you have a penchant for the deep league, then this may well be the article for you. Of the big fantasy sports, basketball is obvious sport where you don't want to miss early in drafts ,with a big drop-off in production differential from the top tier to the middle tier.  But that doesn't mean leagues can't be won with crafty, late round selections. Without further ado, here are some late round fliers that might be tempting, depending on the depth of your league:
Please, blog, may I have some more?