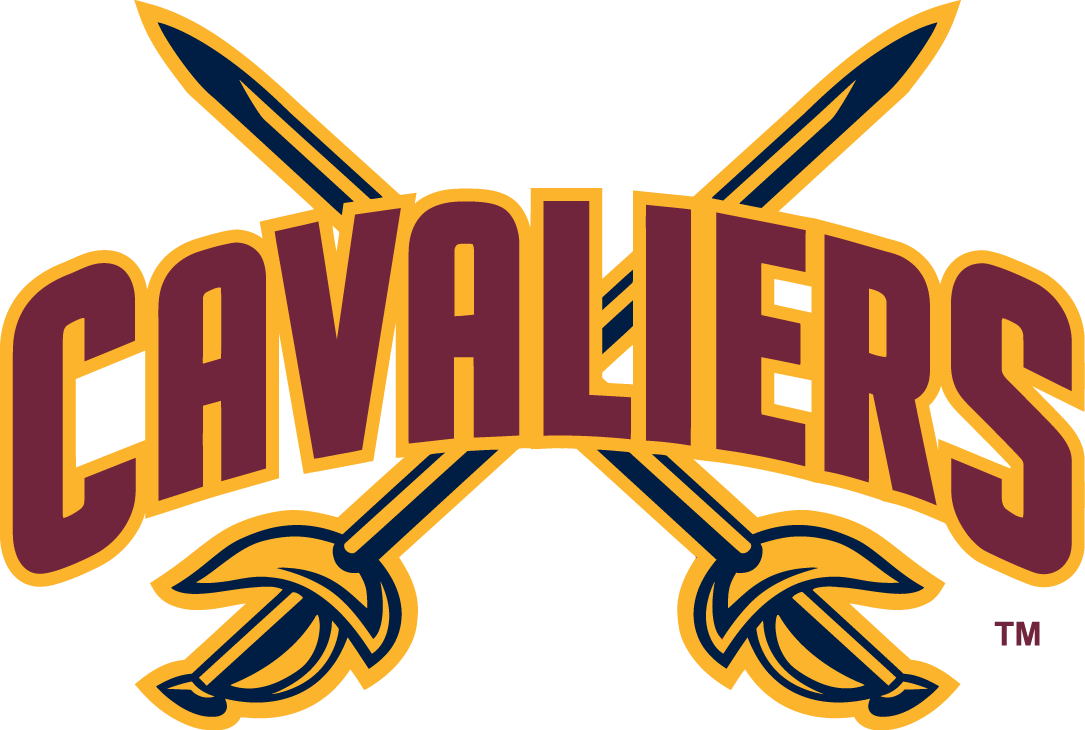 2018-19 Record 19-63
Key Acquisitions
Key Losses
Channing Frye
JR Smith
Marquese Chriss
Outlook
Larry Drew parted ways with Cavaliers brain trust when they refused to remove the interim from his title or pay him like a real NBA coach. Instead, the team went to the college ranks and provided John Beilein of Michigan the opportunity. He may long for the days of the Big 10 once the season starts and the losses pile up, but for now, he remains optimistic, hoping his young charges can grow, especially at the defensive end.
The Cavaliers tied for the second-worst record in the Association last season with only 19 W's. The team's best player, Kevin Love, missed three-fourths of the games which didn't help. He was not the only player, though, as Larry Nance, Cedi Osman, Tristan Thompson, John Henson, Brandon Knight, and Ante Zizic all missed games. With just a smidgen of better luck, a return of Kevin Love, and any contribution from three rookie additions should make the Cavaliers more competitive.
We could see a Cavaliers fire sale come trade deadline time, as Jordan Clarkson, Thompson, Henson, Matthew Dellavedova, and Brandon Knight are veterans on expiring contracts who could help a playoff-bound team in search of additional pieces. Love and Nance could also be involved in trade discussions, with Love sure to garner interest. If they keep Love, and the youth movement improves, they could at least be a fun team to watch.
Point Guard
Collin Sexton was a rookie last year, but he gleaned a lot of NBA lessons, playing in every game and producing 16.7 PPG. His other contributions of 3 APG, 3 RPG, and 43% shooting won't jump out at you, but with a better cast around him and a year's experience, expect a bump. Notice I said bump, not leap. For fantasy, we are looking for the player who takes a leap in performance and outdistances his ADP (Average Draft Position) significantly.
More a scoring guard than a true PG, Collin will be joined in the backcourt by rookie, Darius Garland, who the Cavs nabbed with the 5th pick in the draft. It seems like an odd mix if they start together, but the talent of Garland was too good to pass up. Garland was injured most of last year at Vandy, which dropped his stock a little, but he has been wowing folks in the preseason.
Matthew Dellavedova is also still around, but won't play enough to be fantasy relevant. Expect double digit points, more assists than Sexton, and a good number of threes due to his fine shooting stroke.
Shooting Guard
While Sexton may start at SG, Jordan Clarkson may be a solid fantasy asset you can snare late in drafts. He scored 16.8 PPG, 3 RPG, and led the team with 144 3's while shooting 45% and 84%. His role as a second unit leading scorer is secure.
Brandon Knight is fully healthy and has looked good in training camp, but will be a victim of the youth movement. Expect the Cavs to showcase him early and hope that some team in need of backcourt help give them some draft assets for him.
The Cavs also traded for the mercurial Kevin Porter, Jr., who displayed first round talent and was drafted 30th by the Bucks, but had issues at USC. Porter's talent is undeniable, but his maturity is still in question. Porter was highly recruited out of basketball hotbed Seattle (Mr. Basketball, state of Washington 2018) and chose USC. His father was a 3-sport star at Rainer Beach High in the 1990's but unfortunately was shot when Kevin Jr. was four while he attempted to help someone else who was being attacked. Kevin Jr. wanted to go to Rainier Beach High to preserve the family tradition. He scored 15 points in his debut for USC, but then suffered a quad contusion. After missing a few games, soon after his return in January, he was suspended indefinitely for "personal conduct issues." He stated he would finish the season with the team and played the last 3 games and then immediately declared for the draft. Hopefully, he can let his talent shine. Unless in a deep league, take a wait and see approach, as he may end up being better than Sexton and Garland.
Small Forward
Cedi Osman looks to be the starter here, after playing in 76 contests and producing 13 PPG, 5 RPG, and 130 three-pointers. Once the calendar year turned to 2019, and he solidified his spot, his scoring and percentages improved. Similar to Sexton, expect a bump in efficiency and scoring, but not a leap.
Dylan Windler, the Cavs other rookie addition, has promise as a long-range marksman but will have to show he can handle himself at the other end in order to secure a rotation spot. He is already struggling due to a stress reaction in his leg. New Coach John Beilein likes his ability to stretch the floor.
Power Forward
Kevin Love, when in full health, may be the best power forward in the Eastern Conference. He mostly wore street clothes last year, but in the 22 games he did suit up, he was the Cavs leading scorer and rebounder. If healthy, he makes the Cavs competitive, giving them a post scoring option and a reliable long-range shooter who can clear the lane for Sexton, Clarkson, and Garland drives. Love provides scoring in the high teens, double-digit boards, with a multitude of threes and free throws.
Larry Nance Jr. always lives right at the line of fantasy relevance, depending on how deep your league is. Last year's numbers of 9.4 PPG, 8.2 RPG, 52% shooting and .6 BPG, won't help you in a 12 team league but could in a 16 team league.
Center
Tristan Thompson and Ante Zizic will split time here. Similar to Nance, but with a slightly higher profile, Thompson's 10.9 PPG, 53% FG, and 10.2 RPG might not be enough in a smaller league but could be invaluable in a larger league. Zizic only saw 18 MPG last year, but managed 7.8 PPG, 5.4 RPG, and shot 55%. Neither will provide significant help in blocks. Should Thompson or Nance get traded though, grab Zizic immediately if he is available.
In all my drafts, I stayed away from all Cleveland bigs, even Love, who is a big risk/reward pick due to his injury history and possible trade situation. I didn't have the cojones.
Look for value in Sexton and Osman, and take a flyer on Garland, but otherwise, let the rest of the Cadavers lie where they are.