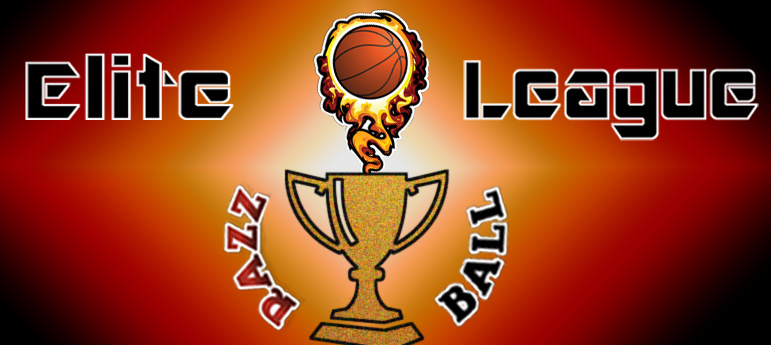 Well, sing me a song Mr. Emo man, because I am a crier!  My dominant regular season turned out to be like the Warriors, and not worth a heaping pile of nada.  Wait, that was a weird double negative…
Absolutely monstrous wins from the #4 and #6 seeds, blasting the #1 and #2 bye week teams into oblivion in 8-1 beatdowns.  I have more loose bodies blown to bits in my knee than Chandler Parsons!  Good luck to both High as Greg Kite and Hard-N-Tha-Paint in the finals!  Yet another season that will crown a new winner.  Here's how the semis wrapped up in week 21 in the REL, plus a preview of this week's Finals for week 22:
Please, blog, may I have some more?