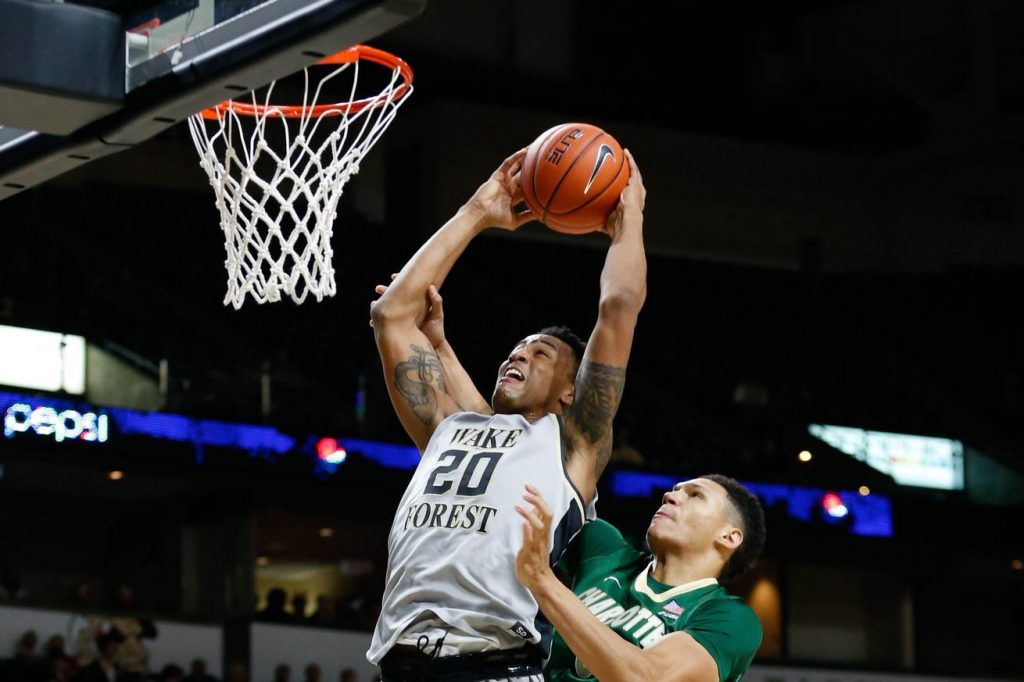 Welcome back Razzball Nation! Sit back and take a breath from the Kyrie and Melo dramas. Let's talk about some NBA rookies and the long-term outlook for a couple of potential gems.
Just about every fantasy basketball site, including us, have been drooling over the high-end guards from the most recent draft class, but what about the big men?
This week we will be comparing two of the premier frontcourt talents and breaking down where they may help (and hinder) your dynasty teams moving forward.
Please, blog, may I have some more?