Remember Carlos Boozer? He of the lead feet on defense, yelling "HEY!" every time he missed a shot in hopes of getting a foul call? At least that's my recollection of him during his Bulls years. He actually did play decent enough team defense to not hurt the team much while putting up 15 and 10 many nights with his no-jump fade-away rainbows. Anyway, sometime around the end of his Bulls tenure, I remember finding out that this old man on the decline was younger than me. So, I guess I couldn't really call these NBA players that were considering retirement "old" any longer. Over the years, I've even embraced these guys and found that veteran players can be fantasy steals because of our ageist tendencies. And if you play in a dynasty league, they come even cheaper, of course.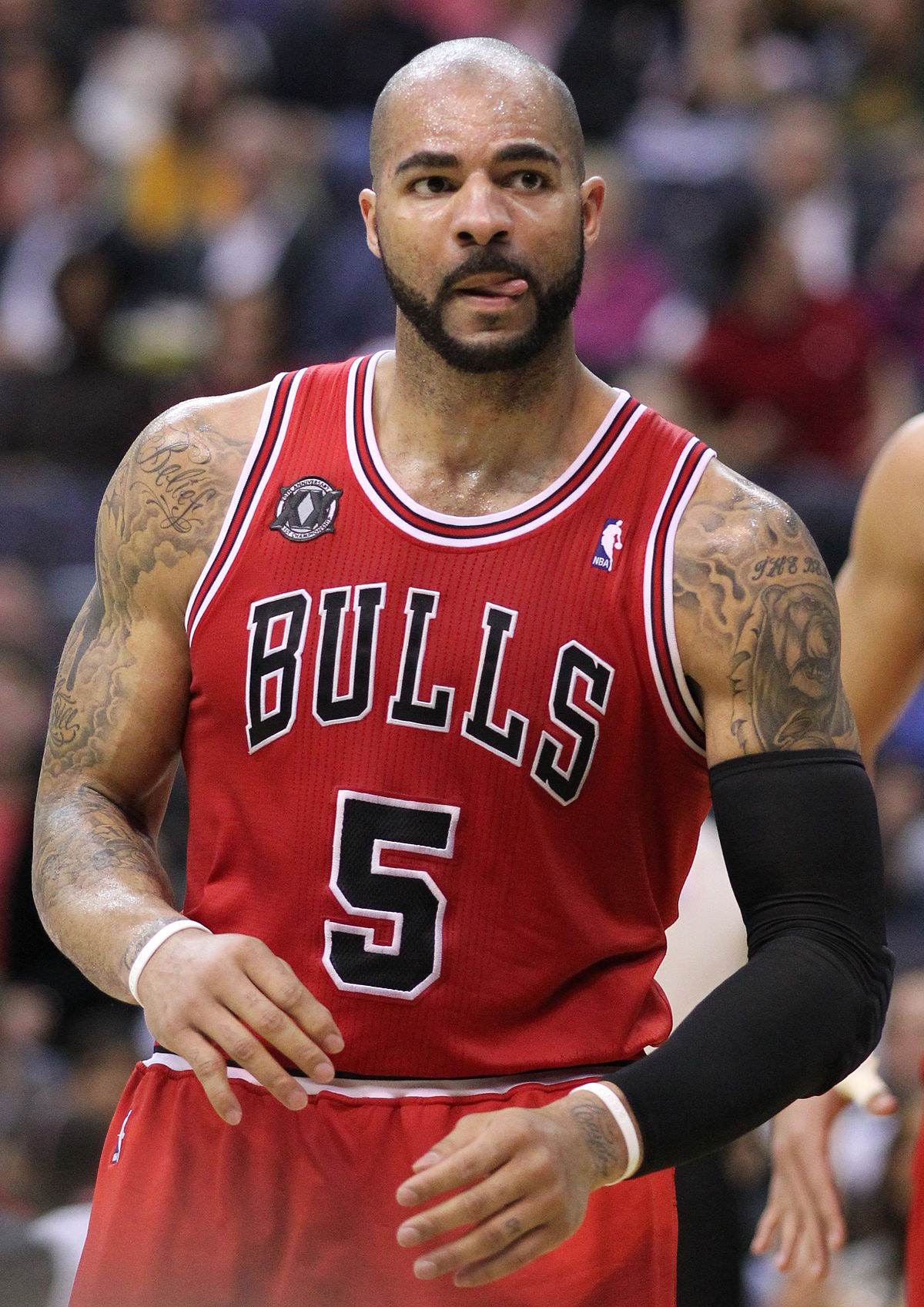 Of course it's fun to pick, trade for, and add young players right before they break out. We all want upside. But I think a lot of us don't realize that older, boring players do have upside because of their depressed draft values. Let's see how the NBA's advanced age players are doing on the ESPN Player Rater compared to their Average Draft Position. I do this to hopefully show that you can win with old reliable dudes, even if they're on the decline. You can even take this information to help you figure out who to target in trades for young, upsidey players.
Please, blog, may I have some more?