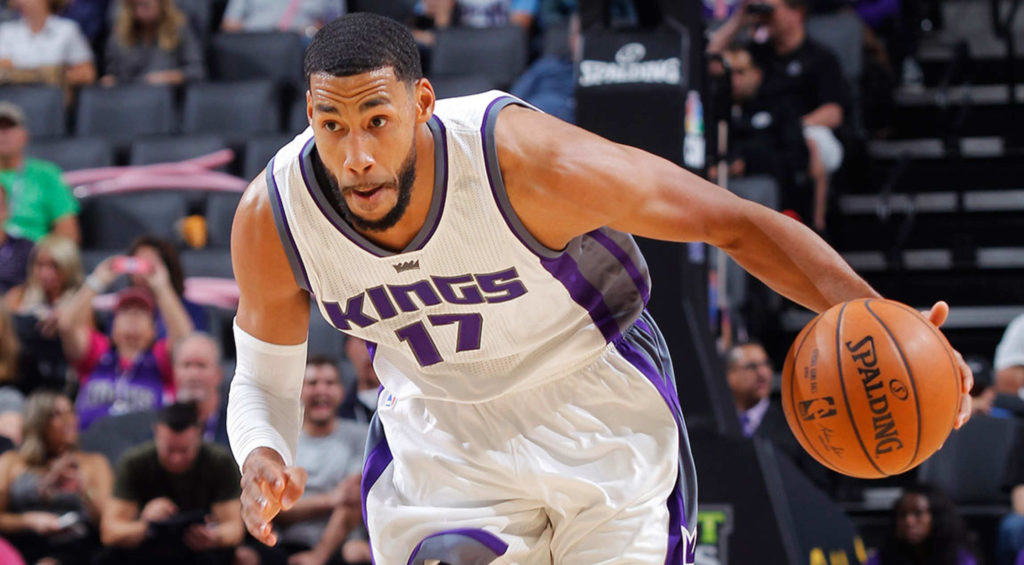 *Pickup of the Week!*
Fantasy owners, do you have a need for solid multi-cat production off the wire?  Would you like to win your league this year?  Would you like a player with the most obvious movie pun ever?  Then do I have a player for you!  Garrett Temple!  Owned in only 13% of leagues – He's been on fire lately with splits of 14/4.3/5/1.3/0.7 with 3 treys per game.  This is good for 56th overall this past week.  Run to the wire now and then read the rest of this column!  The Kings gave the veteran a very solid contract, so it only makes sense that he'd have a good role – especially with Rudy Gay and Omri Casspi struggling to stay on the court.
Please, blog, may I have some more?