As we prepare for the 2016-17 Fantasy Basketball Season, I'll be taking a look at each NBA team with their major adds and drops to see if we can pan for any surprise rotational gold.  This open is especially witty for the Nuggets.  We'll be counting down from worst NBA regular season to the best, mainly because I'm still figuring out how to rank the Warriors…
Milwaukee Bucks (33-49)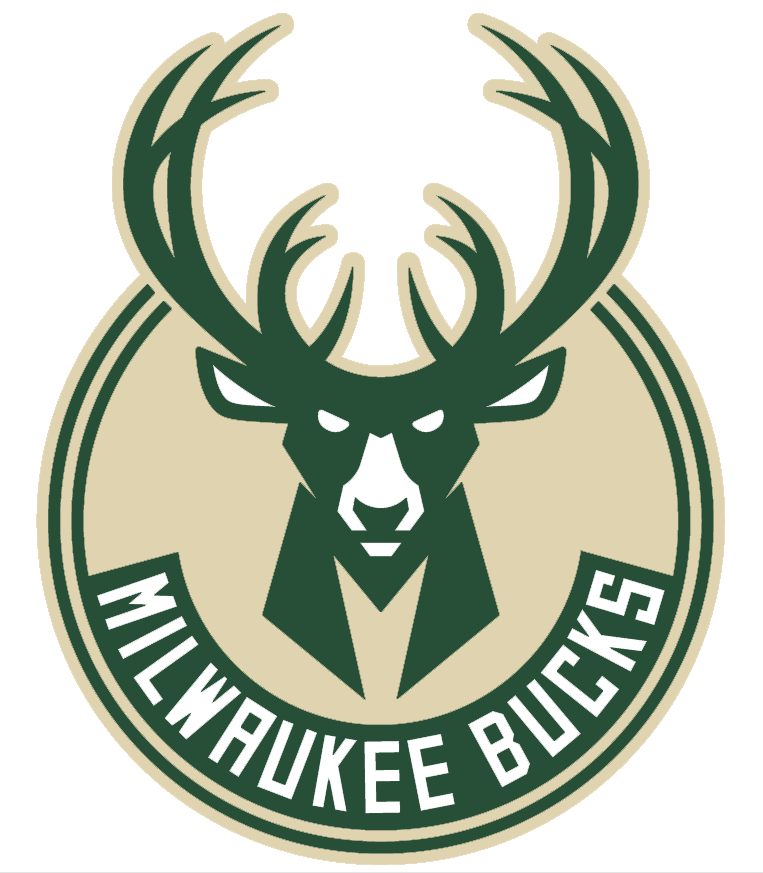 Key Acquisitions:
F Mirza Teletovic
F Thon Maker (Rookie)
G Matthew Dellavedova
G Malcolm Brogdon (Rookie)
Key Losses:
G Jerryd Bayless
G O.J. Mayo
G Greivis Vasquez
Jason Kidd going on power trips and DNPing Giannis
Not a ton of turnover for the Bucks, who don't lose much and don't gain much, player wise.  They DO gain a full season of ridiculous play from Giannis, so that definitely counts for something!  I don't know how much further they could go than barely squeaking into the playoffs, but anytime you have a Freak like Greek, your franchise is going in the right direction.  Here's how the rest of the roster is looking around him:
Please, blog, may I have some more?