Last year, I mentioned that I was a big baseball card collector as a kid, having been the perfect age when that really became a big thing. I was fortunate to have a group of friends who loved to trade cards and a dad that would take me to baseball card shows to build my collection. I had chosen Ken Griffey Jr. early on as my favorite player, so fortunately, I was on the lookout mainly for his cards. If I can ever decide to part with them, at least I have hundreds of cards featuring a Hall of Famer. The same cannot be said, however, for my brief foray into the world of basketball card collecting. I decided to complete a small set of the 1993 NBA Draft first-rounders. And from this group, like when I picked Griffey as my favorite player when he was a rookie, I chose an exciting young player to focus on. The decision to collect Isaiah "J.R." Rider cards for a few months did not return the same joy and imaginary wealth, unfortunately. But it certainly was easy to trade for his cards!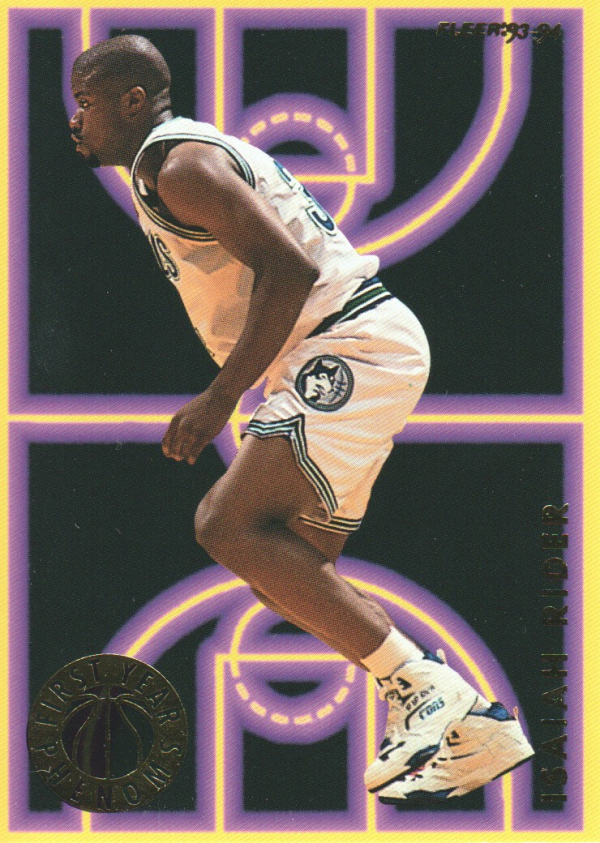 Speaking of trading, as I write this, the trade deadline, one of my favorite days of the year, is only 15 days away. Now, after a trade goes down that day, do you want to be one of the people rushing to your app, hoping you're the first to see if the guy that's getting a huge bump in minutes and usage is still available? Or, do you want to be the one that they all curse when they find out you picked him up a week earlier? Obviously, we can't stash all the players that could be in line for a big increase in fantasy value, but today I'm going to try to identify a handful of players to either stash now or to keep an eye on, depending on your league size, as the trade rumors continue to come out. And with that list, I'll provide their per-36 minute stats. No, most won't get that many minutes even if they are the beneficiaries of a deadline deal, but it'll at least give you an idea of what they could do with an increase in minutes… plus, it's fun.
Please, blog, may I have some more?