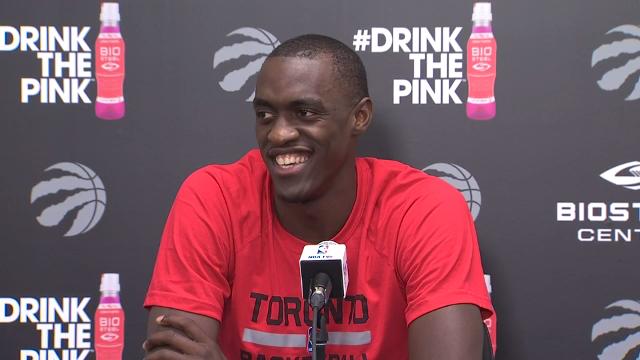 So here we are, heading towards the start of the season and what a difference a few weeks makes. If you have been following the rookie rankings (remember these rankings are just from the 2016 NBA draft, and thus exclude draft and stash candidates), then you know that we are at the home stretch, bringing you numbers 41-60.
For those of you that have not quite caught up to speed, and only just starting to get your research together, then here is the previously stated top 40:
Please, blog, may I have some more?