Quick reminders we all need this time of year: It's early. Still really early. Three of your players are day-to-day or worse, and two more are horribly underperforming. Hang in there. Unless they're just not getting a usable amount of minutes, give your guys some time to build up that sample size so you have a better idea of who they'll be this season. Also, with so many players missing games early on, don't go the other way and overrate guys that are doing well in part because a better player is out of their team's lineup. With that said, the first few weeks can be a great time to speculate on potential impact free agents and to make great buy-low trades, since we're all still unsure where a lot of these players will settle in.
Today, I'm going to try to give you a new frame of mind with which to view the same old stats we've been memorizing for years. I said I'd work on my analogies, so I'll take another whack at one.
Everyone else in your league: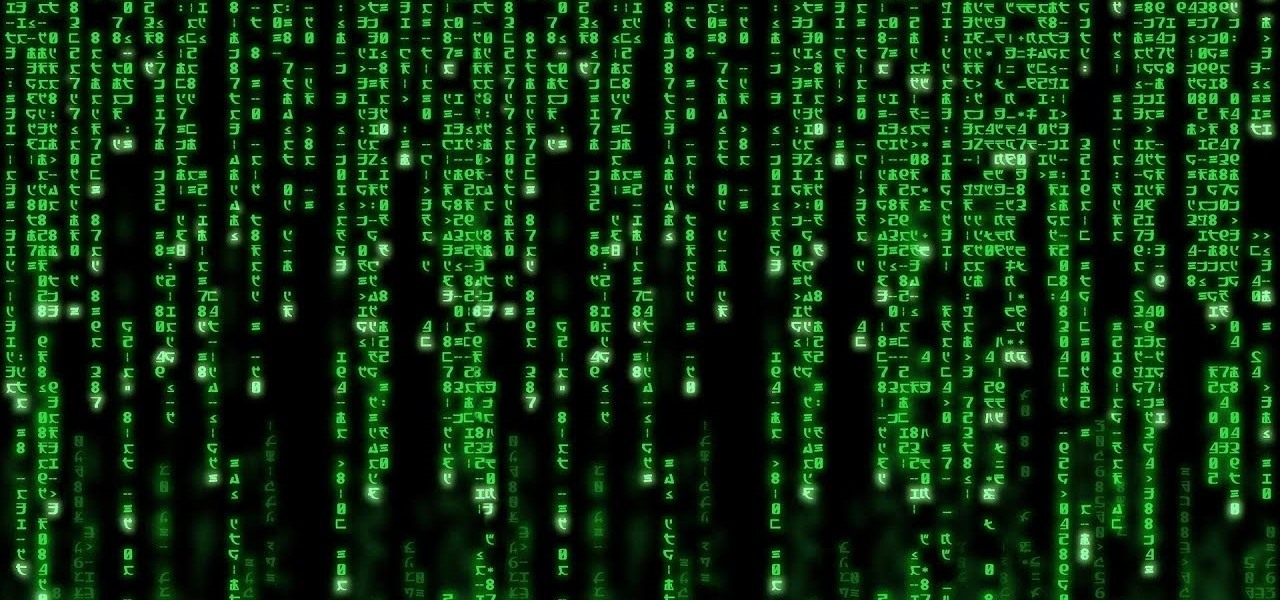 You, after reading this week's Run The Numbers: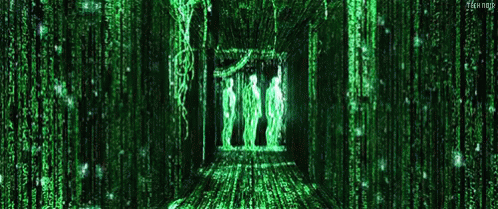 "Another 90s pop-culture reference?" Yes! That's my wheelhouse.
Please, blog, may I have some more?