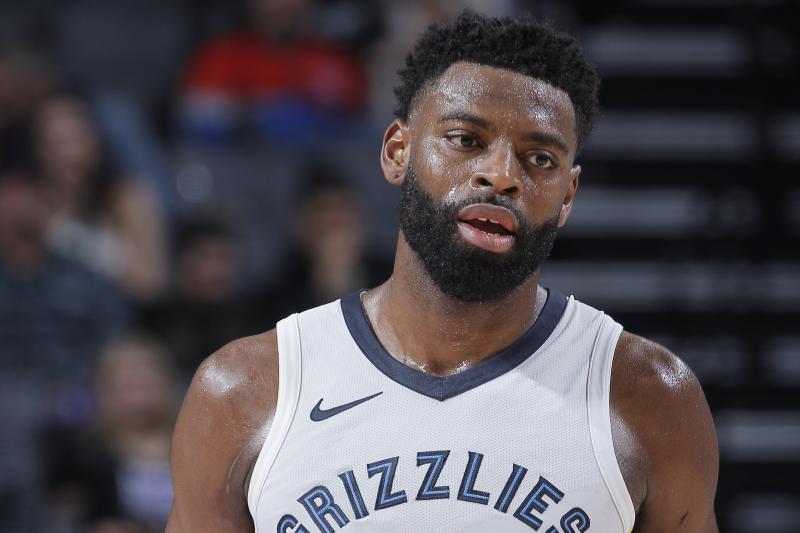 If you have been reading my recaps this season, then you know one of my favorite terms is: Waiver Wire All-Star. I use this to refer to players who started the year undrafted in almost every fantasy basketball league out there. Even in my deeper leagues Tyreke Evans was sitting there just waiting to be added by some lucky owner who is probably competing for a championship right now.
A great draft is super important, don't get me wrong, but it is these savvy waiver wire pick-ups that win leagues. 'Reke has not only been a good pick-up, but he is returning top 40 value in most leagues. That means that a third or fourth round (depending on your league size) pick was just hanging out, playing video games, watching Netflix, waiting to get the call to the big show.
Last night Tyreke Evans went off again and almost messed around for the second night in a row putting up this juicy slash: 2/23/6/10/1/0. So congratulations if you snagged 'Reke in your league. Here is what else I saw last night:
Please, blog, may I have some more?