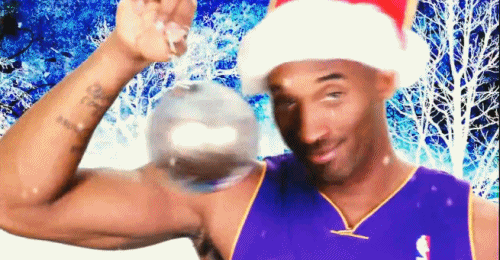 First off, Merry Christmas! Hopefully you enjoyed the smorgasbord of NBA basketball on Sunday, the first Christmas basketball with the Lakers playing but not this guy. And they're better of for it. But with Christmas now a full calendar year away, let's ring forth towards the new year!
And along with the new year comes a new look to The 7 Ahead! You know, New Year New You. All that nonsense. Well, I'm the same, still ballin' out of control like Deion, but this series gets a facelift for 2017. And, of course, a little #millennial touch. Welcome to the new 7 Ahead! Merry Christmas and Happy New Year!
Please, blog, may I have some more?