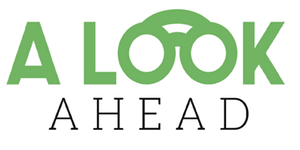 Look ahead—Trade Deadline Edition
Now we are just past the halfway mark of the season and into the annual fun that masquerades as the trade deadline.
Teams are either hoping to find the one additional piece to move them into championship contention, ensure that playoff slot which has eluded the home fans for several seasons, or offload some contracts to save a few bucks and better the future.
The interesting thing is figuring out who the sellers and buyers are. More intriguing for us fantasy hoop heads is how it affects/changes/improves/negates the numbers of current players and what kind of new opportunities can now be found for players in new situations.
We will take a look at the Eastern Conference first – identify some trade targets and discuss what that might mean.  Then we will do the same with the West.
Please, blog, may I have some more?