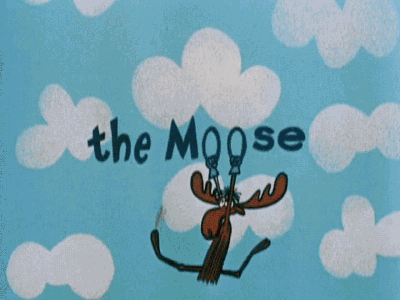 There are plenty of options to highlight this week, but everyone beware. Take caution. Put on your orange vests. The muuuuuuuuuuus is loooooooose!
Typically reserved for a football chant, every time the Hawks Mike Muscala hits a three, or even puts on those incredible '3's Goggles', the Bucknell grad garners a deep cheers from the fans. Now, listen, I know more than most that the Atlanta fans aren't the greatest in the world, but when you lose Al Horford and replace some of his minutes with Mike effing Muscala you gotta pull out all the energy you can! And then he goes and actually produces in his 20+ mpg. Unheard of!
13.7/5.0/3.0 on 61.5% shooting with nearly 2 3's per game is essentially a poor man's Horford. And that's exactly what ol' Mike has done the past week (don't worry about those boards…that's the Dwight Howard effect). I, mean, goodness…I wanna be like Mike. Maybe that's just because I'm white, but for real, there's a lot of value here.
And he's not the only one…Here are the 7 Ahead for Week 5!
Please, blog, may I have some more?