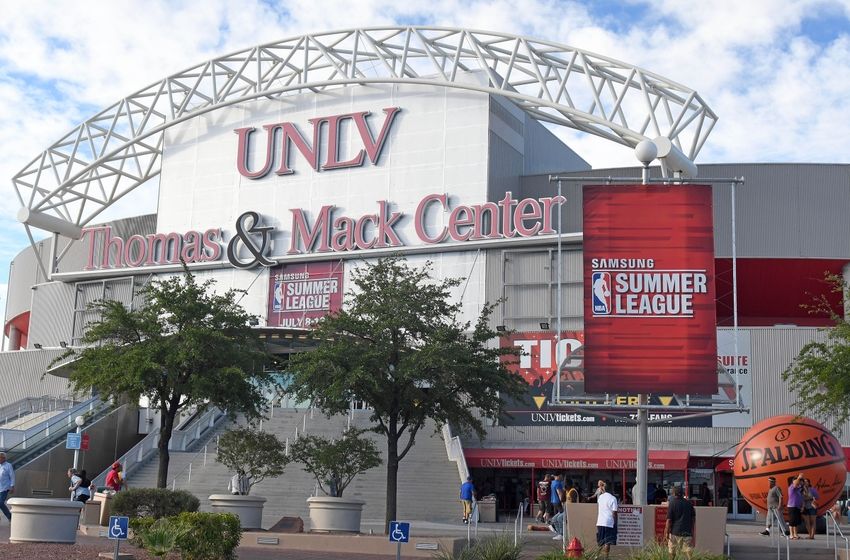 The NBA is now a year-round drama, but the last 24 hours have been nuts! LeBron James finally made his decision and will join Laker Nation, whose fans are preparing for the next chapter in their colorful existence. Not only do we get to see LeBron adorn the sacred Purple and Gold, but the theatrics of LaVar Ball and Lance Stephenson, which could simulate the experiences of the Ultimate Fighter Challenge. It wasn't all about Lebron, though. Kevin Durant, Paul George, and Chris Paul committed to the Warriors, Thunder, and Rockets respectively. The West now hoards all the talent, while the East looks to be the land of opportunity.
Free agency dominoes have, and will continue to fall over the upcoming weeks, but don't let that distract you from another piece of the NBA machine: SUMMER LEAGUE.
Please, blog, may I have some more?