Don't take Anthony Davis in the top 5. He'll miss at least 25 games. Avoid Old Man LeBron James, because he rests all the time. Tyreke Evans has only played 65 games in the last two years combined. Not even worth drafting.
A few of the prevailing opinions going into the season that I thought had gotten a bit overblown. The risk of missing games is scary, but it's not often very predictable. And yes, I'm cherry picking examples, but AD has played 54 of the first 60 games and is #4 on the ESPN Player Rater (#3 per game). LeBron hasn't sat one game yet, is among the league leaders in minutes per game again, and is #1 (#5 per game). Tyreke  has played 49 of 59 games, sitting five of those when the team was holding him out before the trade deadline. He's #58 (#44 per game). And sure, that's partly due to Mike Conley missing almost the whole season. Yes, there are examples of injury fears being once again substantiated, like in the case of Danilo Gallinari. It's all guesswork. It's part of the fun, predicting what a season will bring. But, figuring out the puzzle can drive you mad.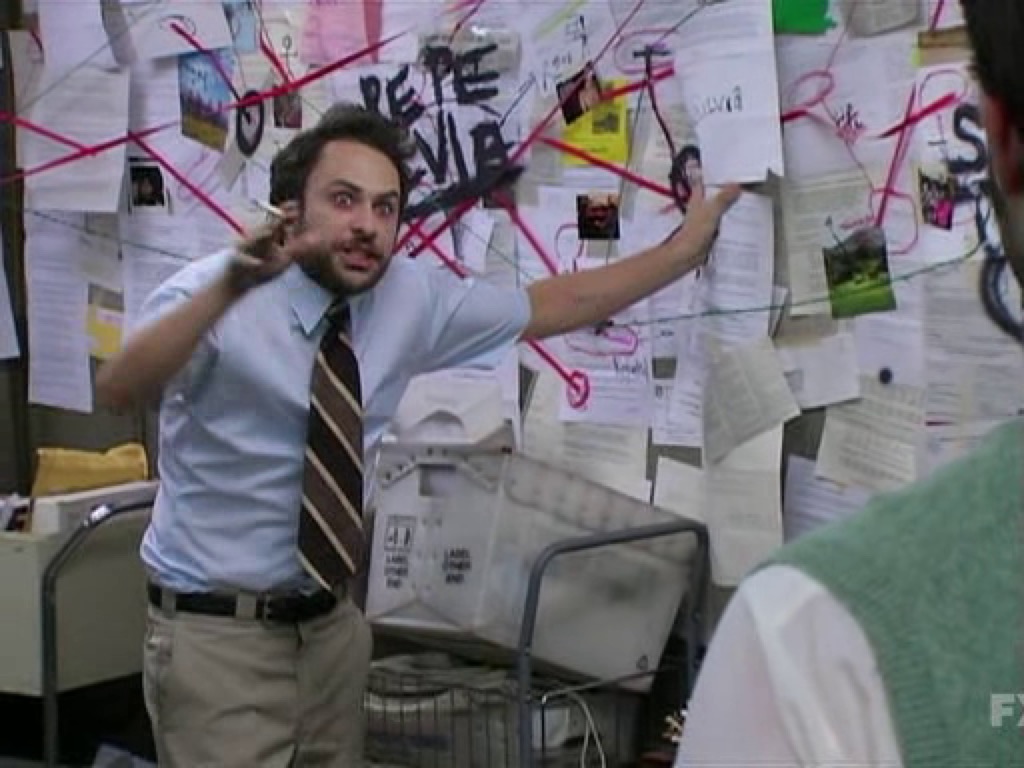 Today, I thought we'd have a little fun revisiting some preseason predictions. Maybe we can learn a bit about what types of projections are more trustworthy than others. Maybe not. I also don't think this would be a great way to figure out who's great at predicting things like sleepers and breakouts, because this is a small sample size. Continue to look at the methodology behind the predictions to see if it's backed up by reason. I just figured that we rarely actually go back to see what was right and what was way off. If it teaches us something for next preseason, great.
Please, blog, may I have some more?