As we prepare for the 2016-17 Fantasy Basketball Season, I'll be taking a look at each NBA team with their major adds and drops to see if we can pan for any surprise rotational gold. This open is especially witty for the Nuggets. We'll be counting down the teams from worst 2015-16 NBA regular season to the best, mainly because I'm still figuring out how to rank the Warriors…
Philadelphia 76ers (10-72)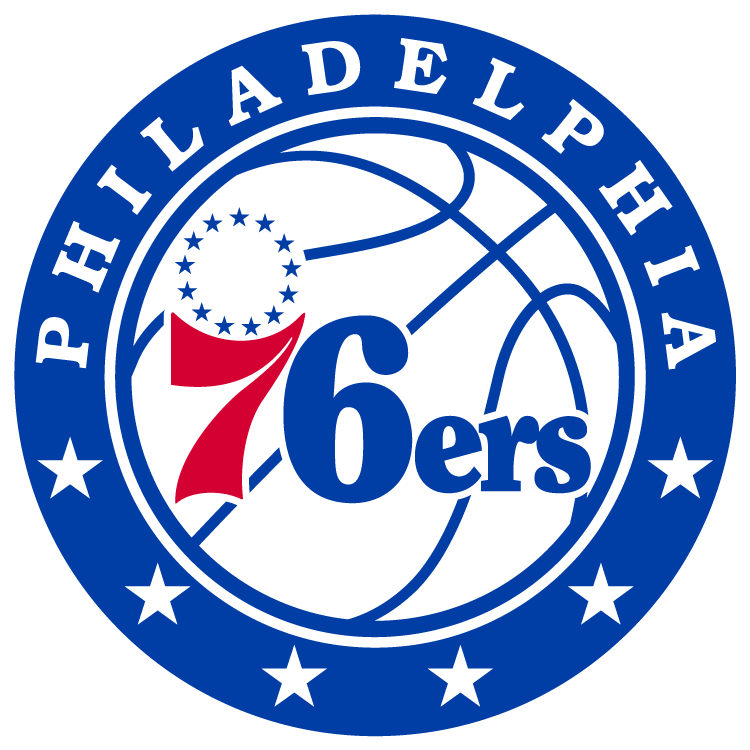 Key Acquisitions:
F Ben Simmons (Rookie)
G Jerryd Bayless
[edit – he's coming!] F Dario Saric
G/F Gerald Henderson
G Timothe Luwawu (Rookie)
G Sergio Rodriguez
Key Losses:
G Ish Smith
G Isaiah Canaan
G/F JaKarr Sampson
F/C Elton Brand (hahahaha I keed)
WE NEED BIG MEN! THE NBA IS WON WITH BIG MEN! BIG MEN BIG MEN BIG MEN! …and then Sam Hinkie starts brushing his teeth with his forefinger… Then following this 3-year, drug-fueled, obsessive binge, he steps out before being fired… It's like Requiem For A Dream but he didn't lose an arm!
So now we have some new GM named Bryan Colangelo, which sounds like some sort of hybrid citrus fruit. He should do an Amazon Prime Day flash sale and unload half the roster… But until then, we can only break down who they have on paper right now:
Please, blog, may I have some more?