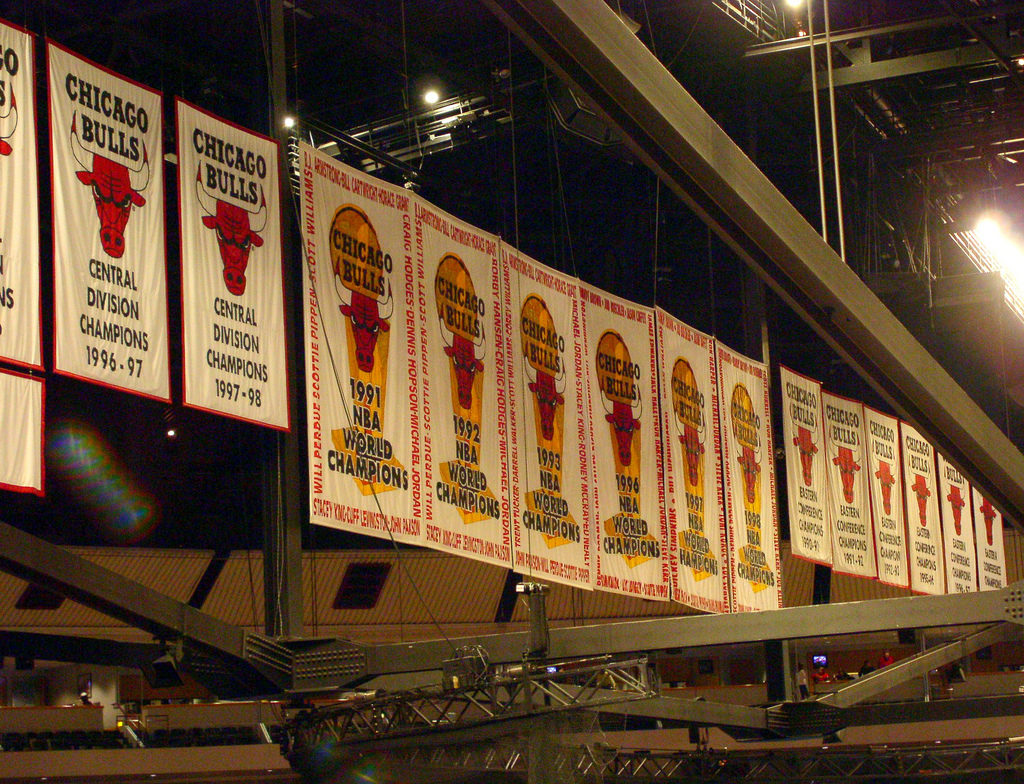 I'm going to warn you all ahead of time; this article will be filled with cliches about winning… Fortunately, many of them apply to fantasy, particularly dynasty leagues. That being said, let's dive into the keys to success!
Winning is all that matters.
Yes, I know this seems obvious, however, a surprising amount of dynasty owners in all sports get carried away with upside and forget about winning. This is particularly the case in baseball, but basketball owners are not immune to this lackadaisical approach. At the end of the day, nobody cares how much upside your team is going to have a couple years from now.
I'm not advising against young players, but you have to keep things in perspective. I'm not advising against drafting rookies, but you have to make sure to keep a balance between upside and actual production. Yes, you want that underrated guy that could be a superstar someday, but you also want to have those boring veterans that put up stats. Consistency is key.
Please, blog, may I have some more?