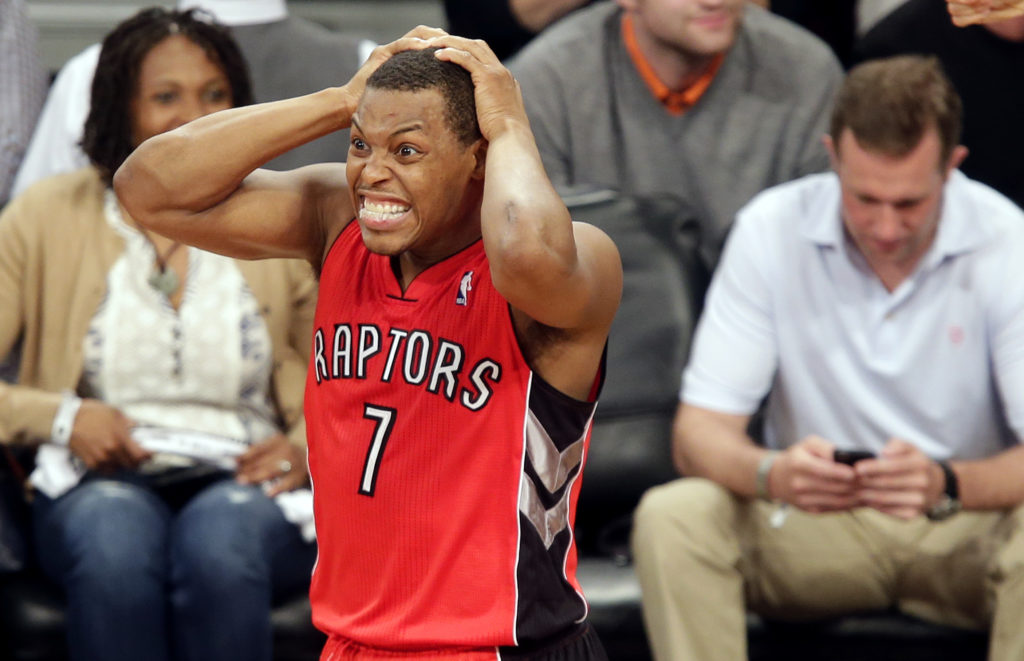 Draft season is now truly upon us with all sites having listed their official rankings for the fanatics, but how accurate those rankings are will well and truly depend on the structure of your league. One of the many attractions to the fantasy sport of basketball is the many different strategies that can play out, and of course the variety of settings and types of leagues that can be afforded to those that take the time to be commissioner of one of our favorite past times.
One of the big minefields that I spend scrupulous hours changing my ranks is trying to balance the variety of categories. The biggest minefield for me is turnovers.
Please, blog, may I have some more?