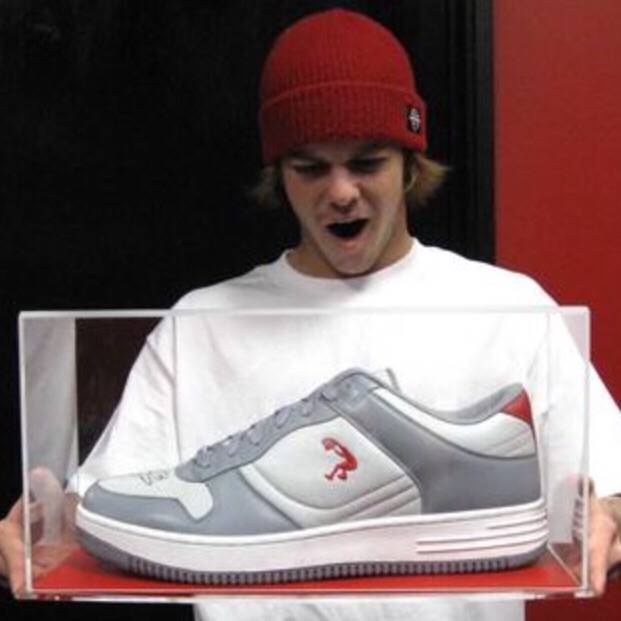 Dinner was done, the kids were in bed, the dog was walked, and I was just about to kick back and finally watch the next episode of Stranger Things Season 2, when my phone buzzed. It was an email from Son letting me know that he had not left the bathroom since happy hour ended at his local sushi joint and he needed me to write today's fantasy recap. So of course being the dedicated Razzball soldier I am, I let him know that I would add to my assist total and take the rock. It was only after agreeing to write the recap that I realized this was one of the busiest nights of basketball all season, so Son, I want to see a doctor's note.
I know I have some big shoes to fill, but I will do my best to entertain the masses with a recap of yesterday's action.
Please, blog, may I have some more?