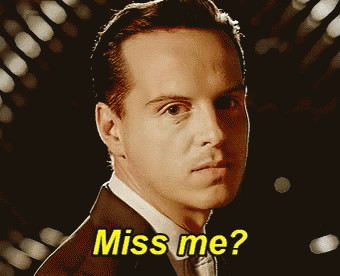 Why. Yes. I. Did. Now from when did I miss you is another question? From last year's playoffs when Zach Lowe awarded you an island after your own name? Or was it just from this year when you provided 6th round value out of someone essentially undrafted?
For the first time this year, we have a second-timer as the highlight. And yes, Dion Waiters, you actually deserve it. Coming back from injury wasn't enough to get back to the top of the scrap heap. No, you needed a few games to get your legs back. I get it. Haha, goodness, at 30 I need a few weeks to get my legs back. I'm also not an NBA vet, though (sadly). Nope, just a washed up college volleyball player. And before you think too much of me, that would be club volleyball, because in the south boys don't play volleyball growing up. And neither did I, but white boy shooters without enough quickness to blow by smaller defenders don't get the chance to play big league basketball. Thankfully, Dion has it, though. And enough swag where I probably could have borrowed some. Oh, and thankfully for fantasy…he's vastly under-owned.
Oh, wait, you thought I looked like the other Deion?
(Or do I?)
Please, blog, may I have some more?