As we prepare for the 2016-17 Fantasy Basketball Season, I'll be taking a look at each NBA team with their major adds and drops to see if we can pan for any surprise rotational gold.  This open is especially witty for the Nuggets…  We'll be counting down from worst NBA regular season to the best, mainly because I'm still figuring out how to rank the Warriors…
Orlando Magic (35-47)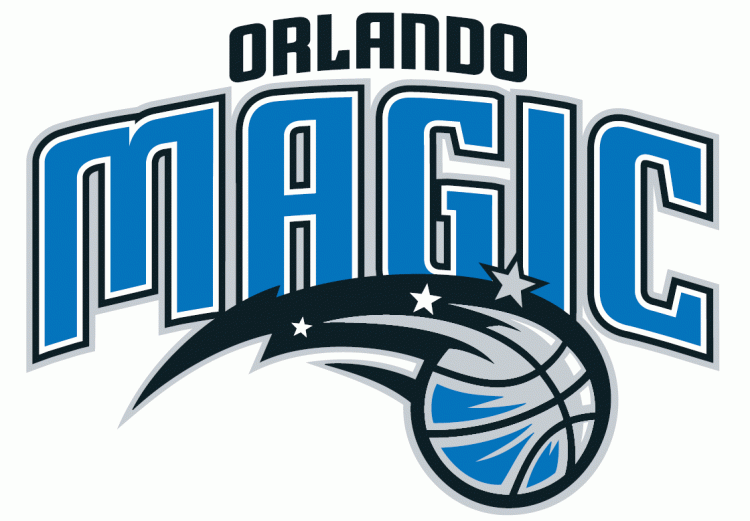 Key Acquisitions:
F Serge Ibaka
C Bismack Biyombo
F Jeff Green
G D.J. Augstin
F/C Arinze Onuaku
G C.J. Wilcox
Key Losses:
G Victor Oladipo
F Ersan Ilyasova
G Brandon Jennings
F Andrew Nicholson
C Dewayne Dedmon
C Jason Smith
G Shabazz Napier
SKIIIIIIIIIIIIIIIIIIIIIIIIIIIIIIIILES!
Wooooo, get this Skiles fool out of here!  We get to turn the page on this franchise, and finally get some fantasy excitement going – – only to have them then hoard big men like they're the Sixers.  There's only ONE PF and ONE C spot, Orlando!
A lot of the Magic's turnover happened around the trade deadline last year, and some "key losses" were only in Florida for a hot, swampy minute.  It's hard to say if they really got any better or worse – losing Oladipo hurts anyone – but I'm excited to see what new frontman Frank Vogel can get out of the band.  Here's how their roster is shaping up:
Please, blog, may I have some more?