As we prepare for the 2016-17 Fantasy Basketball Season, I'll be taking a look at each NBA team with their major adds and drops to see if we can pan for any surprise rotational gold.  This open is especially witty for the Nuggets – and hey, look!  We're at the Nuggets!  We'll be counting down from worst NBA regular season to the best, mainly because I'm still figuring out how to rank the Warriors…
Denver Nuggets (33-49)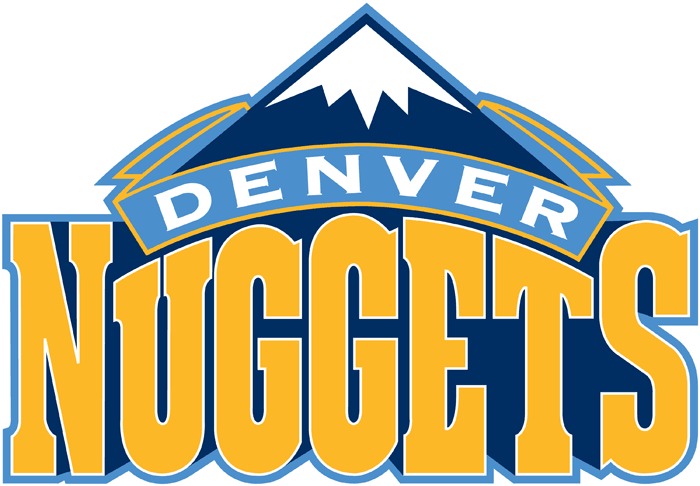 Key Acquisitions:
G Jamal Murray (Rookie)
G/F Juan Hernangomez (Rookie)
G Malik Beasley (Rookie)
Key Losses:
F/C Joffrey Lauvergne
Can still having Manimal on your roster count as a "key loss"?
Well, a team doesn't HAVE to bring in any free agents, amiright?!  No seriously, am I right?  They didn't bring in any FA of note?  Weird.  And just not much of an overhaul on this team at all!
Beyond that little nugget (too much fun!), Denver is assembling quite the young team.  We obviously LOVE their front line (minus Manimal), Mudiay still has upside, and mmmmmm, those wings!  I like the wings wayyyyy more than the drumsticks.  And you gotta get bleu cheese.  Ranch is sacrilege!  Wait, where is this going?!  Can you tell I wrote this while mad hungry?!  There's more than one reason why I have an insatiable appetite while writing about Denver's team!  Here's how the Nuggets roster is coming together:
Please, blog, may I have some more?