Ladies and Gentleman, the results are in!  In a runaway victory, Will "The Thrill"  Barton took the Most Valuable Pickup title in a landslide!  Keep in mind that this is only a vote for the first half of the year.  I have a feeling, it won't be Barton when it's all said and done.  Myles Turner is coming on strong, and Kent Bazemore keeps putting up rock solid numbers.  For now though, congrats to our first half MVP!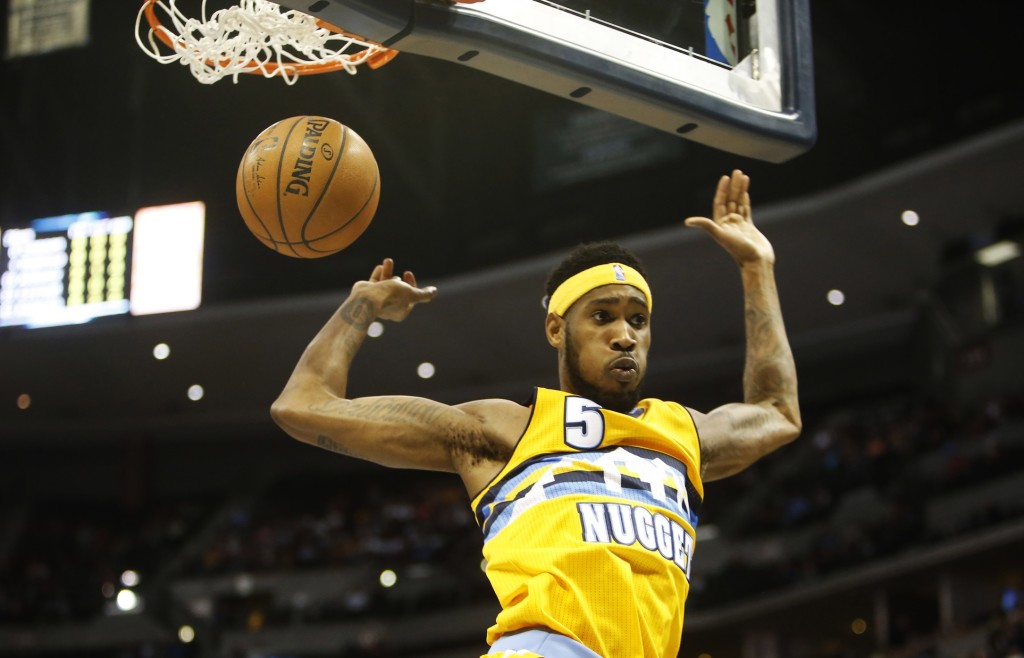 Here's how the final vote played out:

Personally, I think Bazemore deserved it, but there's definitely a lot more flash to Barton's game, so the vote is understandable.
Let's dive in to the wire for this week!
Tyson Chandler and Alex Len – C – Both need to be owned.  I'd give Chandler the edge for a short term add, but Len is the guy you want, if you want a long term add.  He has been successful at PF, effectively killing Leuer's value, on his return.
Nikola Jokic – C – 35% –  The uber-talented rookie needs to be scooped up as well.  He's been coming on lately, and Denver would be foolish not to give him more run after the All-Star break.  He has also been swiping  the ball at a high rate, with over 2 steals per, for the last 5 games.
Dennis Schroder – PG – 31% – Also a must own.  He's been outplaying Teague, and there are strong rumors that Teague is on the way out of Atlanta.  Definitely worth a hold til the trade deadline at least.
*Deep League Special*
Cameron Payne – PG – 1% –  I absolutely love this kid.  If you're in a dynasty league, he's a guy that you have to target.  He's been putting up some fairly respectable stats lately, and if anything should happen to Westbrook, he's an immediate grab in all leagues.  Only thing standing between Payne and top 50-75 status, is playing time.  I could see a possible future where OKC works him up to 25-30 minutes as the 6th man, once he matures a bit more.  Definitely a guy to keep an eye on in all leagues, but only a pickup in 16 and above right now.  I suppose you could justify it in a 14, especially if you own Westbrook.
That wraps it up for this week! On a side note, this is already my 20th article!  I've had a lot of fun writing, and getting to talk to you guys.  It's crazy how fast time flies! Have an awesome week everybody!