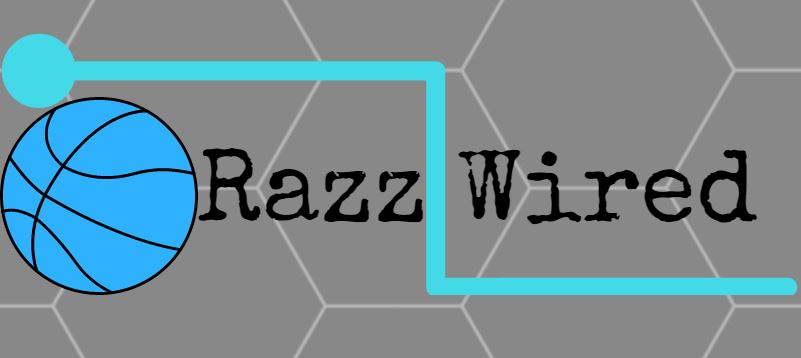 Lady and Gentlemen, we continue to wind down the season, and I didn't think many new adds would pop up.  However, Solomon Hill has really emerged of late, and he looks like a must-own while he's hot.  Over the last 4, he's averaging 14.8/4.5/3.5/1.3/0.8  plus 2.5 treys per game.  It's tough to get that kind of well rounded production late in the year.
Denzel Valentine – Dude is a beast.  I've been high on him since the draft, but he's finally gotten a chance to shine with Wade down. He's hitting almost 3 treys per game, and he recently double doubled as well.  His arrow is pointing up, so give him a look!
Skal Labissiere – One of the most underrated players in the NBA draft.  He's got skills, and now he's got playing time.  He's going to get points and boards, with other stats thrown in.  Not a must-own, but keep an eye on him.
Juancho Hernangomez – He's worth a look while Wilson Chandler and Danilo Gallinari are down.  A trey, a steal, and some points can be expected.
Jameer Nelson – He's back, and he's hitting his normal points, assists, and threes. He looks must-own down the stretch.
Sorry for the brevity, but if you have specific add/drop questions, then shoot them to me below!  Remember to include your league size and format.
Peace!