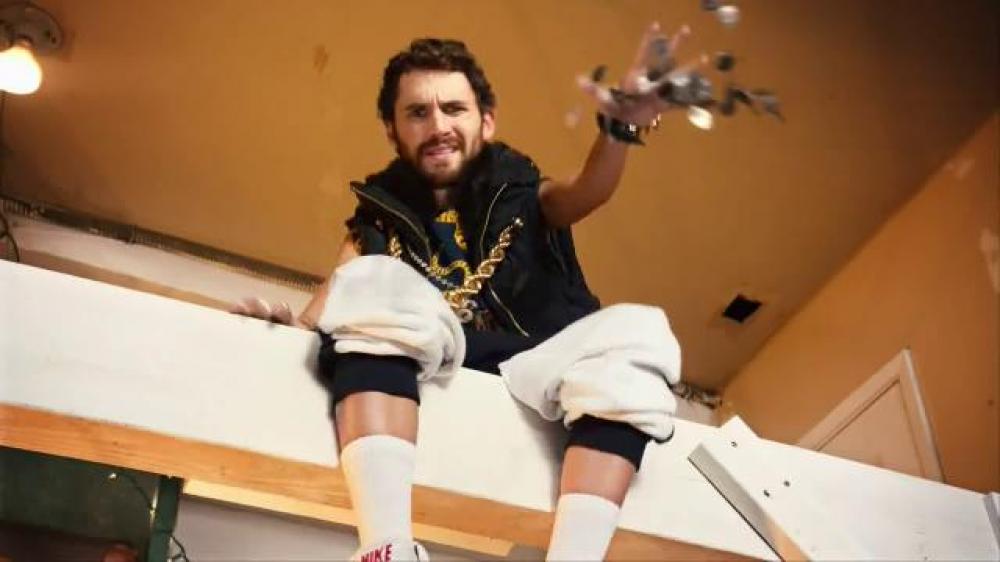 We've reached the point in the season where we're scraping the bottom of the barrel in terms of picks.  At this point, most pickups will be targeting specific stats, so this edition will feature some of the solid guards that are still available in many leagues.  I needed a title for this week, and the Lillard/Love ad refused to leave my head… Seemed like a good fit, so I went with it!
Delightful Dishers:
Dennis Schroder – PG – 33% – Yes, he has been featured here a lot.  The thing is, he's worth owning!  The playing time has been a bit wobbly, but the production is definitely there.  Teague played himself into the doghouse against the Warriors, and Schroder took full advantage.  This situation could easily turn into an even timeshare, and that is great news for Dennis.  Not Quite Must-Own, but Getting Close.
Norris Cole – PG/SG – 21% –  He may be boring, but he's getting a lot of minutes with Reke and Hot Mustard out for the year.  Borderline add in standards, but definitely relevant in 14 team and deeper.
Donald Sloan – PG/SG – 16% – I hate his guts, but he does seem to be getting the majority of the minutes, and there are worse options for guard help… Not many of them… But there are worse.  I'd take him a touch over Cole, but they're about the same.
Shelvin Mack – PG – 14% – Another guard in the Sloan/Cole range.  I'd say he's got more upside, but he's also riskier.  The Jazz are tightening their rotation, and Mack clearly has the starting PG job in his grasp.  It's been a bit of an adjustment, but he's starting to look more comfortable, and the Jazz clearly have confidence in him.  I'm rolling him out there in standards until we see the effect of Burks return. (Just FTR, I don't think it will impact him too much, since Burks isn't a PG.)
Evan Turner – SG/SF – 49% – One of the best out of position dimers in the league.  His ownership is fairly high, but I could see him getting dropped out of boredom.  He's sneaky mid-round value, and should definitely be owned.
One Shot Blocker:
Ed Davis – PF/C – 48% – While the Blazers recent success has a lot to do with the stellar play of its backcourt duo, Davis really does deserve some of the credit.  Over the last 14 days, he has averaged over 2 blocks, a steal, and 8 boards a game.  This puts him in elite territory, and he is definitely a must own.
*Note – Please Please Pleaseeeeeee get Matt Barnes over the 50% mark, so I don't have to mention him in every single post…. Thank you for your cooperation!*