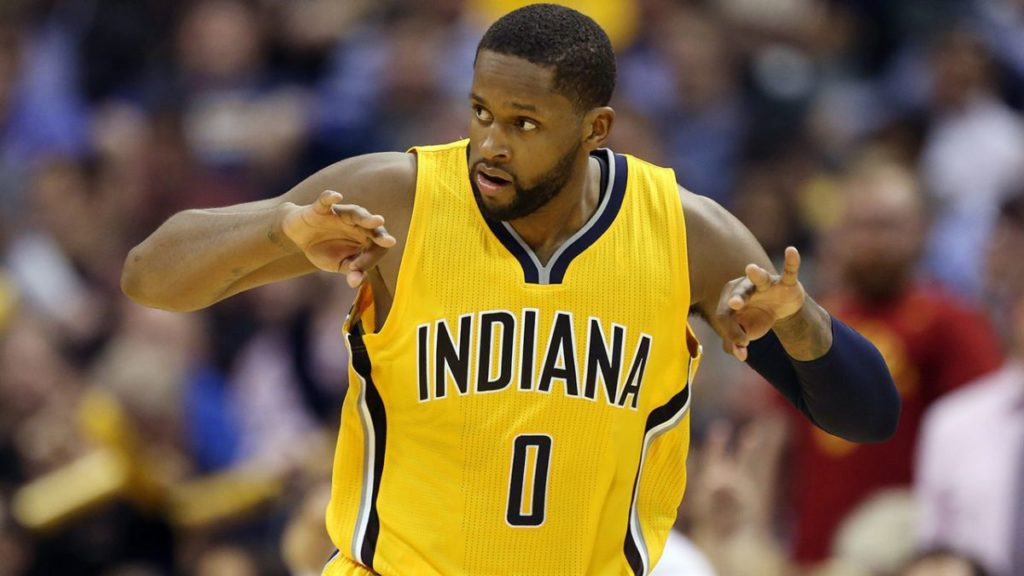 Wazzup Razzballers?? Today's poster child is a RazzWired favorite from this year and last!  Somehow he just isn't sexy enough to be owned or drafted in the majority of leagues.   With 13 treys in the last four games, over a steal in each, and over 19 points per game!  Throw in a few boards and you have a very good thragnof option with some upside.
Top Adds:
C.J. Miles – SG/SF – 40% – (See above) I think he could be a full season hold, so make sure he isn't on your wire!
Nick Young – SG/SF/SwagFather – 31% – I never thought I'd be writing about Swaggy P again, but it seems like Luke Walton has figured out how to get the most out of Nick.  He's putting up points, he's putting up threes, he's 100% at the line, and he isn't turning the ball over.  There are many worse thragnof options, than the master of swagaliciousness.
Jon Leuer – PF/C – 18% – Another unexpected name, but Stan Van seems to like him, and he's encouraging Leuer to shoot even more.  Jon has been averaging just under 30 mins per game, and he should continue to be productive across the board.  He's a solid back of the bench big man.
Possible Streamers:
Deep League Special:
Garrett Temple – 2% – He looks poised to get 20+ minutes, and he should provide some solid value with his ability to shoot, with some minor peripheral stats thrown in.
There wasn't a huge shift in the waiver wire news this week, so this will be a short article today.  Feel free to ask about specific add drop questions in your league though!  Every waiver wire is different, so if I missed someone on yours, ask me about it below!
Have a great day everyone, and stay Razzy.