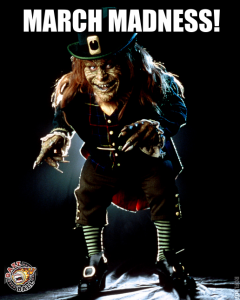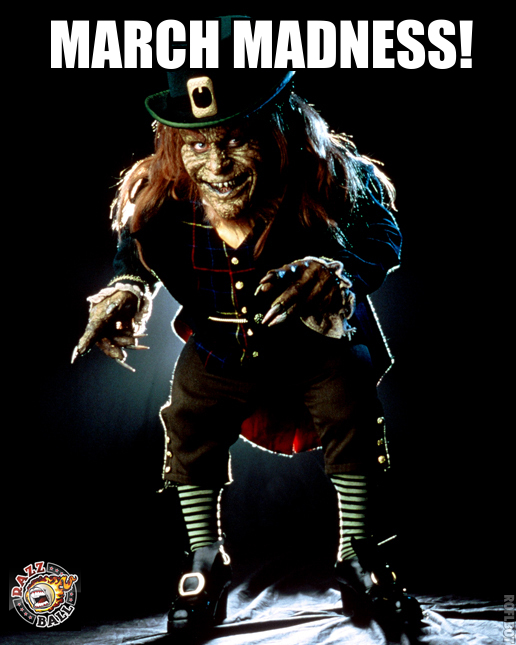 Most were busted, but some were bested, it's time to announce our Razzball Basketball Bracket Pool winner!  All hail Anthony and his "Is this real?" bracket!  At least I'm assuming it's a he…  I don't think Casey Anthony is doing Razzball Bracket Challenges!  With 142 points, they crushed the bracket, getting 12 of the sweet 16 teams, including all 8 from the right side of the bracket.  Then as several did, had the final game correct, and "bah bah bah bah, bum bum bum, bah bah bah…!" [Chapel hill fight song] of course got the Tar Heels right winning it all.  So did I!  But my bracket was pure Scheiße otherwise, still got 6th out of our 57 entries though!
Congrats to Anthony, and to claim your $50 Amazon Gift Card, shoot me a dime – [email protected]  Thanks to everyone for playing in the Bracket Challenge this year, and let's keep growing our Razzball Pool for years to come!
How did you guys do in your brackets? Any other Chapel Hill fans out there go crazy Monday night?!?!?!