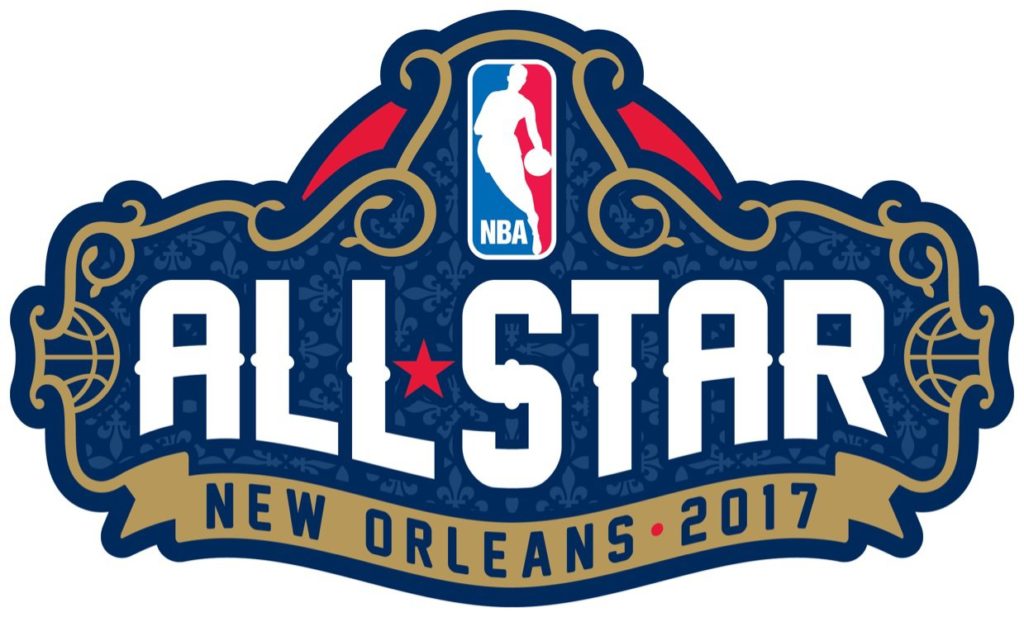 We're almost there!  It's almost the time of dunks, crappy exhibition games, and most importantly – the time of getting injured players back.  Last night only had 2 games on the schedule, so it's going to be a short wrap up today!  In the first game, the Wizards had a solid win over the Pacers, with a final score of 111-98.  The Pacers just didn't manage any big performances. The second game was a lot more interesting, as Jimmy Butler won it with clutch free throws after a very questionable foul call on Marcus Smart.   104-103 Bulls win.
John Wall – 20/2/12/1/2. Business as usual.
Otto Porter – Had a day with 25/8/2/0/0.  The lack of steals and blocks is a shame, but he hit 6 treys and shot an efficient 9-15.  He's turning into one of the best shooters in the league, and I wouldn't have been against him replacing Kevin Love in the all-star game.
Markieff Morris – Apparently he only gets really good once he's pissed off.  21/7/2/2/0 – 8/12 shooting and 3 treys.  He has an amazing amount of talent, and he's a beast when he has motivation.
Myles Turner – JB's lover put up 17/9/1/2/1. A respectable line with a respectable 6-13 from the field.  Still doesn't wow me, but very respectably respectable.
Paul George – Put up a much less respectable 17/7/3/2/0 on 6-19 shooting… This performance was rated G, and wasn't even close to his norm of being unsuitable for children.
Isaiah Thomas – 29/3/7/0/0. A mediocre line from his Thomas, but that's just because he sets the bar so high.  4 triples, and 9-9 at the stripe, really helped to round out his line.  He's one of the best in the league.
Kelly Olynyk – The long locked hoser put up 17 last night on 6-10 shooting.  He provided the Celtics with great floor spacing (3 triples) and he added 7 boards and 4 assists.  A very versatile line from a big man.
Jimmy Butler – He was the hero of the night with 29/4/7/0/1. A very similar line to IT, and Butler hit 9-9 at the line as well.  None clutcher than the free throws he hit to put the Bulls up 1 with 0.9 remaining on the clock.
Bobby Portis – Lit it up off the bench with 19 and 8. I don't think there's much to read into here, but hopefully he gets unleashed next season.
Robin Lopez – 15/8/2/0/2. He's extremely solid.  Not much else to say about him…
Rajon Rondo – 0/7/8/1/1.  In a Rondoesque line, he managed to miss all 5 FG attempts, while putting up a great line in every other area.  He also managed that line in only 20 minutes.
That's it for today everybody!  I'll see you next Thursday after the break!
Stay Razzy!