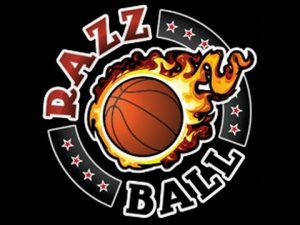 We at Razzball Basketball love statistics, so when we discovered that 65% of people are visual learners, we launched a channel on YouTube (I am assuming you have heard of it), with the creative name of: Razzball Fantasy Basketball.
The channel has our weekly podcasts with added videos, memes, and stats to go along with our sultry, soothing voices. There will also be regular video breakdowns of our rankings and articles, as well as fantasy updates to keep you ahead of the pack all season long. Example: The Next Victor Oladipo
Subscribe to the channel and click the notification bell to make sure you do not miss an update. Also, please leave your comments, questions, and likes on the videos because we love talking fantasy hoops and it will help the channel to grow.
Everyone here at Razzball Basketball wants to say "thank you" to all of our readers and supporters. We work hard to bring you the best fantasy basketball content around and this channel is just another way to spread the word.