The fantasy playoffs are finally here. If you are a roto fan, like me, this does not mean much apart from a slight focus to the categories you stand to gain or lose some points. But for my H2H people out there, this is when the real season begins. Every game and every stat counts and players that are not performing or have a medium-term injury are not welcome any more. Be aggressive with your adds and drops and don't keep players "for the next matchup" unless you are absolutely sure there will be a next matchup. Because most fantasy leagues are past their trade deadline, this article and all the rest until the end of the season will focus more on adds and drops to the waiver wire and much less on trade targets.
Taking a look at last week's candidates, the Grizzlies played just 2 games, so Delon Wright can not be adequately judged. He looked good in both these games and I still like him due to the potential of a Mike Conley shutdown. Harry Giles was average at best and the return of Marvin Bagley does not help, while both Danny Green and Malik Beasley proved worthy Sell suggestions, as there are better options available on your wire. As mentioned above, the time for hard but necessary cuts is now, so if a player is underperforming don't hesitate to get a hot free agent in his place.
Buy
Mikal Bridges: Steals are arguably the stat that the majority of fantasy players give the least attention to. Nevertheless, it carries the same significance as any other stat and is one of the areas that savvy owners can target and tilt the matchup to their favour. A great contributor in this category is Bridges, who is averaging 9.2/1.2/4/2.2/2/0.5/0.5 on 58.6%/87.4% shooting during the last 2 weeks. Pretty mediocre at first glance?? Take a guess what his rank has been over that span…32nd !!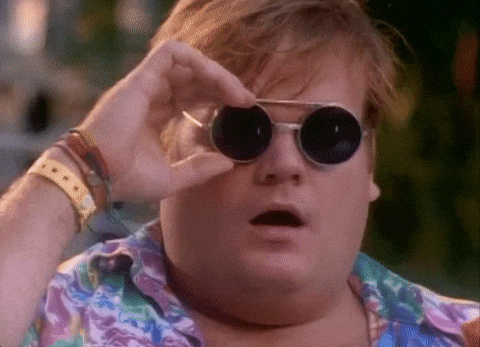 He is a prime example of why points are not everything in fantasy. Bridges is owned in only 27% of Yahoo leagues, so if you need a boost in steals without messing your percentages or turnovers you don't need to look any further.
Jalen Brunson: Another player that is hovering around 25% ownership, Brunson has started the last 7 games for Dallas and is a top 65 player since. He had a reputation of being a steady playmaker during his college days and was one of the most successful rookies from this class in terms of college silverware, with 2 national championships. He can rebound well for a guard, takes good shots, and most importantly, will have ample opportunity with the Mavericks well outside the playoff hunt.
Moe Harkless: Moe Harkless is another specialist we will take a look this week. He does not have the same potential as the two aforementioned guys, but his 1.7 steals and 0.9 blocks from the SF position make him a target for owners who need help with stocks and can take the hit in ft%, as he is shooting 50% on his free throws with 2 attempts per game during the last 2 weeks (16% owned).
Sell
Tyler Johnson: He has been mediocre since joining the Suns, despite an increase in playing time. The counting stats are OK but his shooting can be an anchor for your team (35.8% during the last 2 weeks) and as mentioned before this is the time of the season that we can't compromise.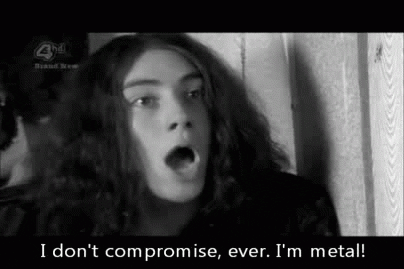 Tim Hardaway Jr: The same principle can be applied to Hardaway. During the fantasy playoffs we don't have the luxury to roster players who don't contribute, or as my friend Son says, "Only those who can actually row the boat are allowed on the ship at this point". And frankly, Hardaway is not rowing at all. He is sitting on the stern of the ship drinking a Mojito, getting his tan on, and dancing his troubles away.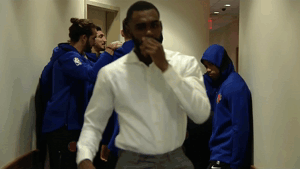 That was more graphic than it needed to. What needs to be done is to drop Hardaway, as his averages of 12.6/2/3/1.4/0.7/0/0.9 with 36.6/66.7 shooting have him ranked 235th over the last 2 weeks.
So there you have it folks. As always, I am eager to read your thoughts about other players you think are Buy/Sell worthy in the comments below, as well as all your fantasy related questions! See you next week with new suggestions and a recap of the performances for this week's showcased players.