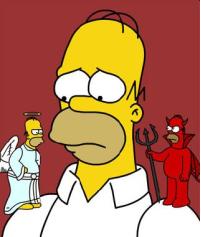 We are just days away from the start of the NBA season, and you're probably neck-deep in drafts and trade discussions at the moment. I had the idea of doing a live Ask Me Anything (AMA) session on Youtube, but unfortunately, I have a face made for radio and a voice that makes babies cry. So I thought I'd try an AMA session this way, where you can post your questions in the comments below, and I'll reply as they come in. This will be useful over the next few days as you go into your draft.
UPDATE: SugarShane, another contributor at Razzball, has graciously agreed to help me reply to your questions. He is one of the most prolific cash league players in our community, and can usually be found in the top 3 at the end of the year in most leagues. He is a coveted diamond-ranked Yahoo player, which is especially impressive since he only plays in bigger buy-in cash leagues. Although he excels in most formats, he is especially dominant in points leagues and auctions, so if you have questions related to those he's your guy!
My specialty is Yahoo 9-Cat H2H with 12 teams, but I am always willing to talk about other formats and platforms as well. I've been playing fantasy basketball since the Elton Brand rookie years, and routinely buy-in for about 10k (20 plus teams) into cash leagues every year.  I live and breathe this stuff, so I'd love to discuss some fantasy basketball with you.
Post your questions below, and I'll get to them as soon as I possibly can. Keep in mind that if you're asking about trades or player drafts, it's always good for me to know about your league settings and league size.
We live and breathe this stuff, so let's keep those questions rolling in!