The spirit of Mohamed Ali must have gotten into a lot of NBA players this past week as it was apparently a brawl bonanza. The first incident happened in Toronto, where Serge Ibaka came close to finding out first hand that James Johnson was undefeated in seven MMA matches and is the proud owner of a black belt.
Then the infamous Clippers-Rockets match provided one of the weirdest post-game incidents I can remember. Per reports, the Rockets players were angry with Blake Griffin and Austin Rivers so they came up with a masterplan to get into the Clippers locker room. They sent the imposing Clint Capela to knock from the front door while Chris Paul, James Harden, and Trevor Ariza tried sneaking in from the back…. At Razzball, we pride ourselves in our reporting work, so here is a world-premiere look at the blueprint of the Rockets plans that night.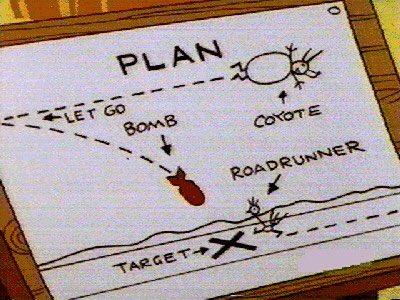 And to end the week, Arron Afflalo came just a bit short from connecting with a huge punch on Nemanja Bjelica, who promptly locked him up.
Kudos to Bjelica, who genuinely tried to diffuse the situation when he could have reacted differently.
Ok folks, this was your boxing recap for the week. Let's move on to the fantasy basketball review for last week's calls. Unfortunately, Myles Turner suffered an injury that has him week-to-week, so my main call from the past article was a disaster. I would know because as mentioned, I traded for him last week.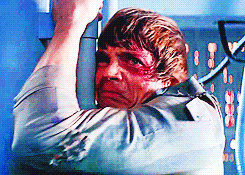 On the other hand, Delon Wright was serviceable during Kyle Lowry's absence and even had a 20 point-5 triples game with him back in the lineup. Markieff Morris and Bobby Portis were just OK but Bobby's appeal is more tied to his ROS value after a Mirotic trade and less to his immediate production. Long intro this time, let's not waste any more and jump straight to this week's suggestions.
Want the best tools and projections to help dominate your league? Check out the Stocktonator, the byproduct of Rudy and machine making love. Click HERE for a FREE 3-day trial.
Buy
Wayne Ellington: I have this strange feeling that Ellington has been in the league for more years than stated. There are some players that give this impression and I genuinely can't figure out why. Like Udonis Haslem, who you can easily convince me was at the receiving end of an alley oop from John Stockton once upon a time. Anyway, Ellington is having an awesome month from beyond the 3-point line and can be a difference maker in this category. With Dion Waiters out for the season and Tyler Johnson hurt, he has been averaging 14.6/3.6/4.7/1.1/0.9/0.3/1.1 on 33.5 minutes per game. He is available in 68% of Yahoo leagues so now you know where to look if you need some THRAGNOFy help off the wire.
Tyrone Wallace: If you are not a die hard NBA or fantasy fan there is a high chance that your first reaction when reading the name is something like this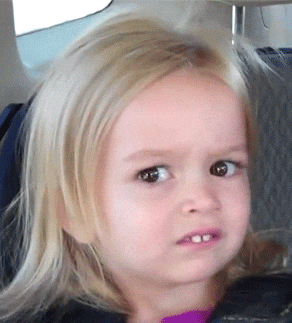 Wallace is the latest addition to this year's depleted Clippers roster, but he is beginning to prove that he has a place in this league. His calling card is his excellent defense, as evidenced by his 1.7 steals and 0.8 blocks, but he is also very efficient with 13.0 points on 52% fg and just 1.2 turnovers. Great Roto numbers here and he is returning fifth round value since starting, so be the cool and informed guy in your league and add him now (11% owned in Yahoo) and make others jealous later.
Milos Teodosic: Slowly but steadily Milos Teodosic's minutes are increasing and so is his production. His court vision and passing skills are second to none and, with better teammates, I think he could average even more assists. So, if you need help in that category with some triples as a bonus give him a long look. Granted, his body can't quite keep up with the pace of the NBA and his defense is suspect to say the least but all we care around here is stats baby. Although this Chris Paul move on him was NASTY…
Sell
Jaylen Brown: Jaylen Brown is another great example of a player that is far better in real life than in fantasy basketball. That means that his name value is greater than his actual per game value and it's easy to see why. He is shooting 3.4 free throws per game and is making just 56.2% of them, which has him ranked outside the top 150 for the season. If you aren't punting ft%, his last two games have provided an excellent opportunity to sell him and get a less recognizable but better fantasy player in return.
As always let me know in the comments your thoughts and your suggestions about players I have not included and of course all your fantasy related questions!