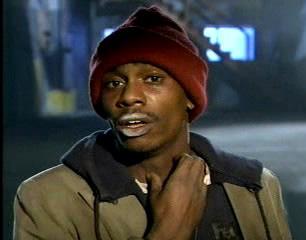 Wow. What a riveting week for basketball fans. And not a single game was played! It harkened me back to the days of drafting on the PS2, then sitting back and simming the season. Then making my big board for the incoming rookies. Then drafting, with a bite of pizza here and a sip of Coke there. I would zone out for hours, enthralled by the team building process. And that's what makes the NBA Draft so great. The new crop of players are entering the league and the general managers are filling in the pieces of the puzzle. Hope and optimism pervade fan bases across the country. Sorry Bulls fans. I didn't mean you. Which segues nicely to my first rant…
How the flying F does Jimmy Butler get traded for Zach LaVine, Kris Dunn, and the No. 7 pick (Lauri Markkanen)? AND the Bulls threw in the No. 16 pick (Justin Patton). The only explanation I can come up with is that Tom Thibodeau has a suitcase worth of "things" that he's been waiting for the proper moment to utilize. I believe I've just figured out what's in the Pulp Fiction briefcase. Remember, back in 2015, the Bulls kicked Thibs to the curb in a rather unceremonious way. Finally, Thibs got his revenge. I mean, what other possible explanation could there be? LaVine is an explosive athlete, but he tore his ACL last season. Kris Dunn….I think this tweet explains it all:
https://twitter.com/markstrot/status/878040700239085569
Please, blog, may I have some more?