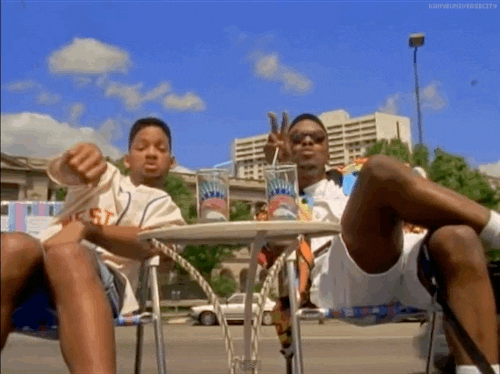 Summer is here and our three favorite B's are back. Not Big Baller Brand, but Bikinis, BBQs, and Basketball. The NBA Summer League commenced on July 1, so I'm going to highlight some of the guys that balled out in this edition of The Abode. Here's a little tune to get us going:
https://www.youtube.com/watch?v=Kr0tTbTbmVA
Before I start, Slim and I are working on projections and rankings. We should start pumping out some serious content around August. In the meantime, I'll post random thoughts in The Abode every Monday and Craig B has been churning out his Dynasty Deep Dive articles every Saturday, so check those out. If you or anyone you know would like to write for Razzball hoops, email me at [email protected]
Please, blog, may I have some more?