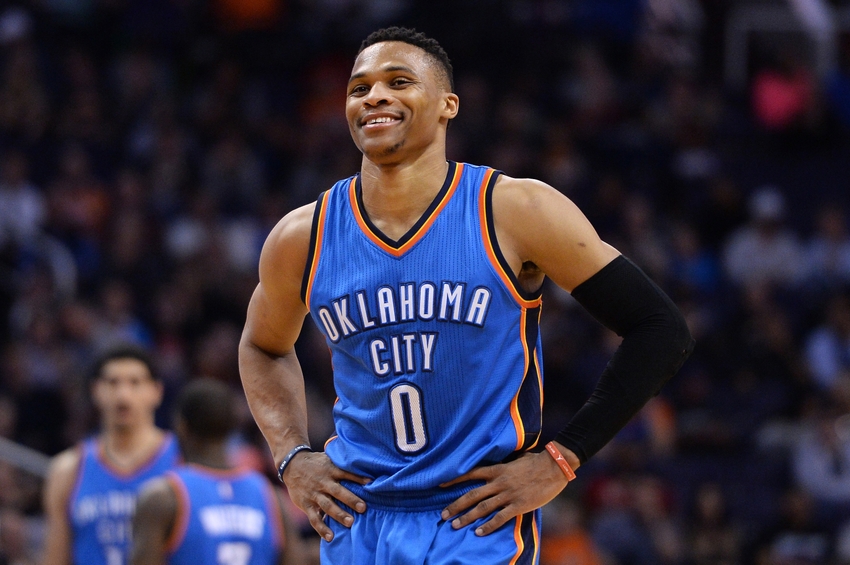 I apologize for the click-bait title right away. However, the sentiment is correct, since Westbrook will go too high to be drafted by the savvy fantasy owner.
"Why is this??" You ask incredulously. Good question! I'll tell you!
I absolutely love Westbrook in real life. He plays with a passion that rivals the likes of Bryant, Iverson, the original Isaiah Thomas, and many other greats. However, he will kill your fantasy team. I'm sure you can already guess why, but hear me out.
Please, blog, may I have some more?