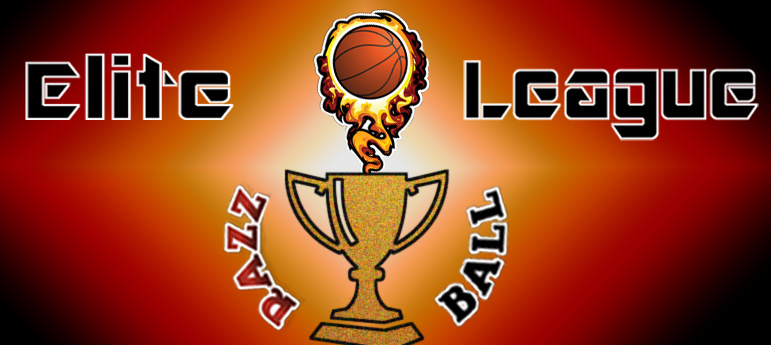 With the season here tomorrow, it's been a busy offseason getting our dynasty chess pieces lined up for a run at the REL golden jersey!  The race for the most coveted prize in all of fantasy basketball's dynasty leagues (no hyperbole there!) begins now!  Well, maybe it's not the most coveted, but it's the most priceless!  Hard to believe I care more about this free league than leagues I pay for…  But we talk about the REL here on hoops and on the Pod more than any other, because deep leagues is where it's at!
If you missed the live Podcast during the draft, give 'er a listen here!  With the draft now complete and the first round of FAABing in the books, it's time to start analyzing the league!  Here's how owners are feeling about their drafts for our first REL update of the 2016-17 Fantasy Basketball Season:
Please, blog, may I have some more?