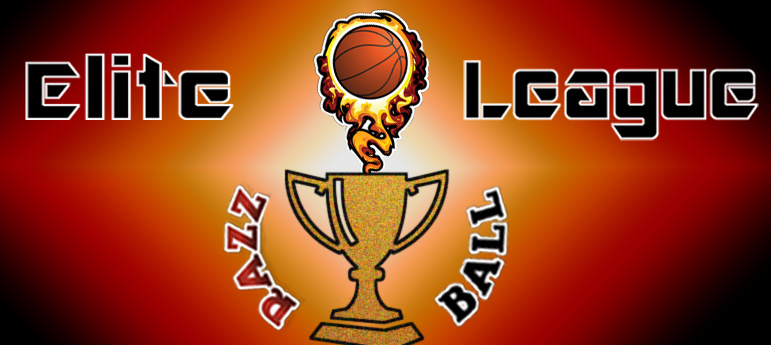 Status quo up top with Scurry to the Left maintaining a lead on the standings by 1.5 games, but look out for Slim getting healthy!  I still ring the bell and shout "SHAME!" at the league for letting him draft The Poison Goose at under $30…
Monster week on the wire in this morning's FAAB processing, so if you're playing in deeper leagues and wondering who some adds might be, check out the action on our wire this week!  Here's how week six in the 2016-17 REL went down, and how we're looking heading into week seven:
Please, blog, may I have some more?