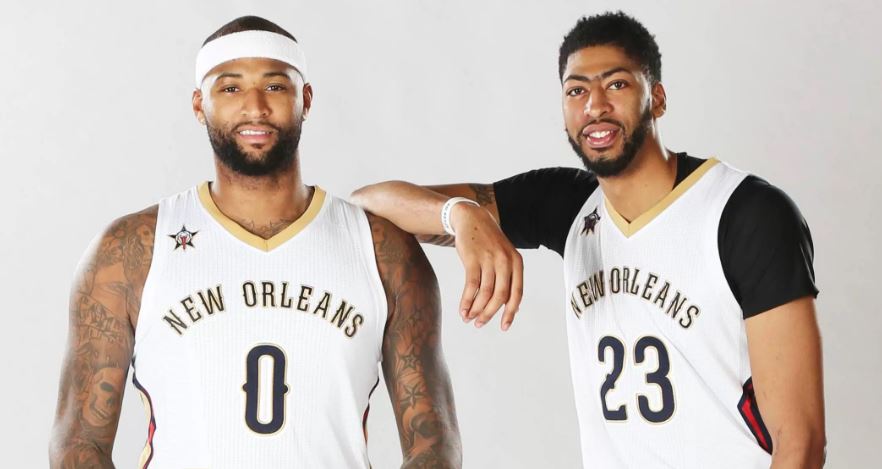 The most exciting part of the evening, was clearly the debut of the Pelicans shiny new front court. While the Pels did get overwhelmed by the Rockets shooting, the chemistry was obviously there with the New Orleans big men. I would say though, that they're both a bit tentative, and that will change as they get more comfortable and assertive. I am not scared to say though, that this is possibly the greatest PF/C duo in NBA history. Up there with McHale and Parrish, and Duncan and Robinson. Both bigs have absurd skillsets. I think the key for the Pelicans will be the play of Jrue Holiday, and how involved in the offense he is. Tonight, he was locked down by Beverly, but more slashing in the pick and roll should really help him. I could see his efficiency being extremely high, given the opposite player in the pick and roll.
At any rate, here's your recap for most of Thursday night! Thank goodness the break is over…
Please, blog, may I have some more?